The Ultimate Guide to Styling Your Airbnb Property Like a Pro
Property Styling
Jun
2019

The world of Airbnb hosting has become quite attractive for many Australians. It is not surprising though. Over the past five years or so, the country has seen an influx of visitors from all over the world. Many travellers come from China, South Korea, and other Asian countries. Airbnb is quite popular, especially in the capital city and urban areas. Almost 70% of the short-term rental revenue comes from Airbnb.
With such a huge percentage, it is no wonder that many property owners are turning to this venture. In Sydney, for instance, about 25,000 listings were available in the mentioned city alone. Greater Sydney showed location can have a huge impact when it comes to pulling in guests. In this area, a house or apartment averages $150 per night while a shared room is around $39.
Imagine turning your available, unused space into something that lets you earn money. It does entail a few jobs but you can profit without much effort. One of the first and most crucial steps, however, is to ensure that you have a stylish home.
With the tough competition going on, you need to stand out. Thankfully, there are ways that will let you design your home effectively.
Let Your Customers Help
If you browse social media pages, you will see some people posing in front or inside a stunning Airbnb property. Under these photos are comments asking where the house is, making the spectators want to book there as well. You can achieve this kind of advertisement. The trick is to make sure that your customers are happy with your service. At the same time, your home should be properly showcased.
Your job is to secure high ratings to get more bookings. You also want to have glowing reviews from your customers. One of the sure-fire methods that will entice more guests to book is to choose the right design.
It is a common misconception that you need to be in an unbeatable location to get a lot of bookings. While it surely helps, you can still have a ton of enquiries and referrals. To attain this goal, you will have to rely on your property's interior design. Of course, you need to put more energy into planning and implanting the right design. You may have to shell out several dollars but you will get more returns in the end.
How to Style Your Airbnb Property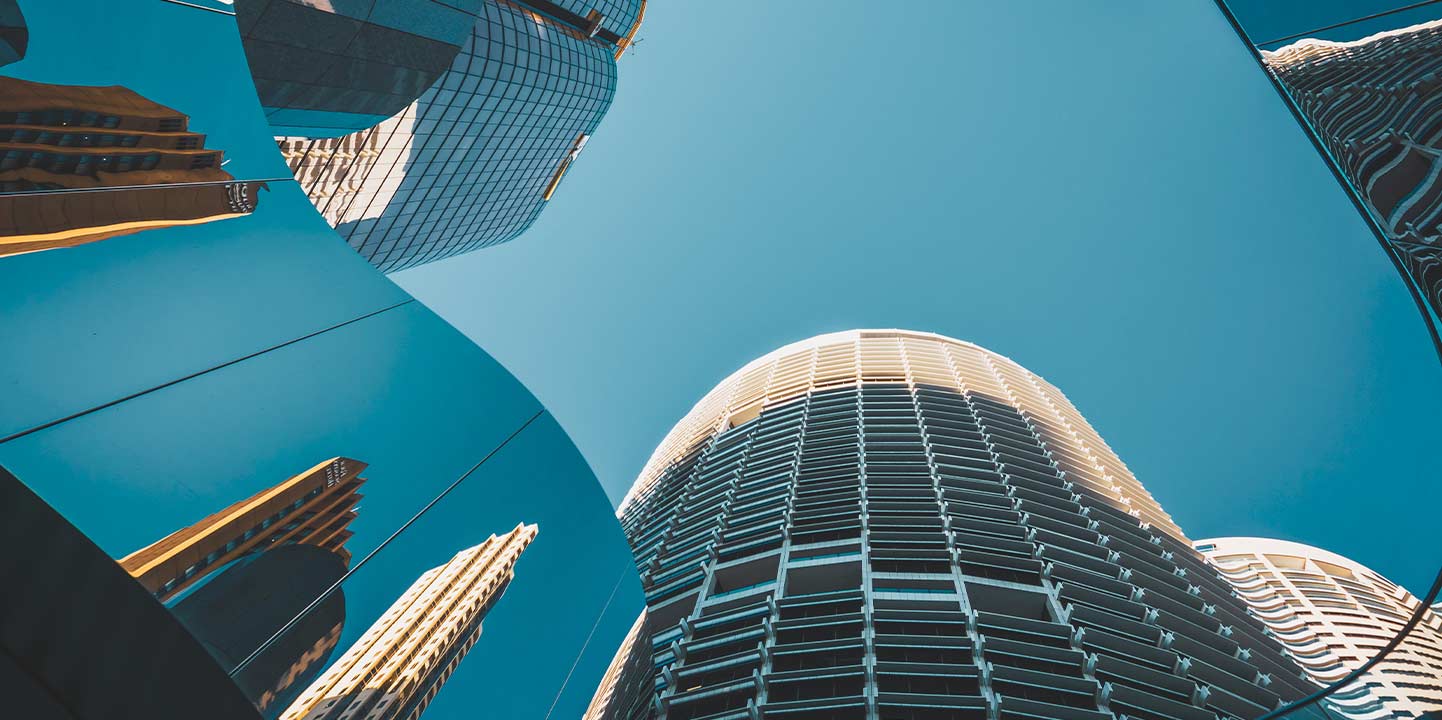 One mistake that homeowners make is that they spend their life savings just to purchase new Persian rugs and expensive décor without considering their customers. While these additions look great, they do not guarantee that they will help increase your income.
Before you choose, think about your target guests. For instance, if you mostly cater to business professionals, you may want to stick to a minimalist style. These travellers are usually not fond of bright colour schemes. On the other hand, if your main customers are those with kids, you want to make your home more fun with lively designs.
In general, you want to stick with a theme that makes sense with your location. For instance, if you are in a busy area, you may not want to go for a rustic style. There will always be a few exceptions to these guidelines. However, you should be confident in your decorating skills.
Another option is to hire a professional decorator who will help you ace a risky move. While it is fun to think out of the box, it is usually better to stay with the tried and tested strategies.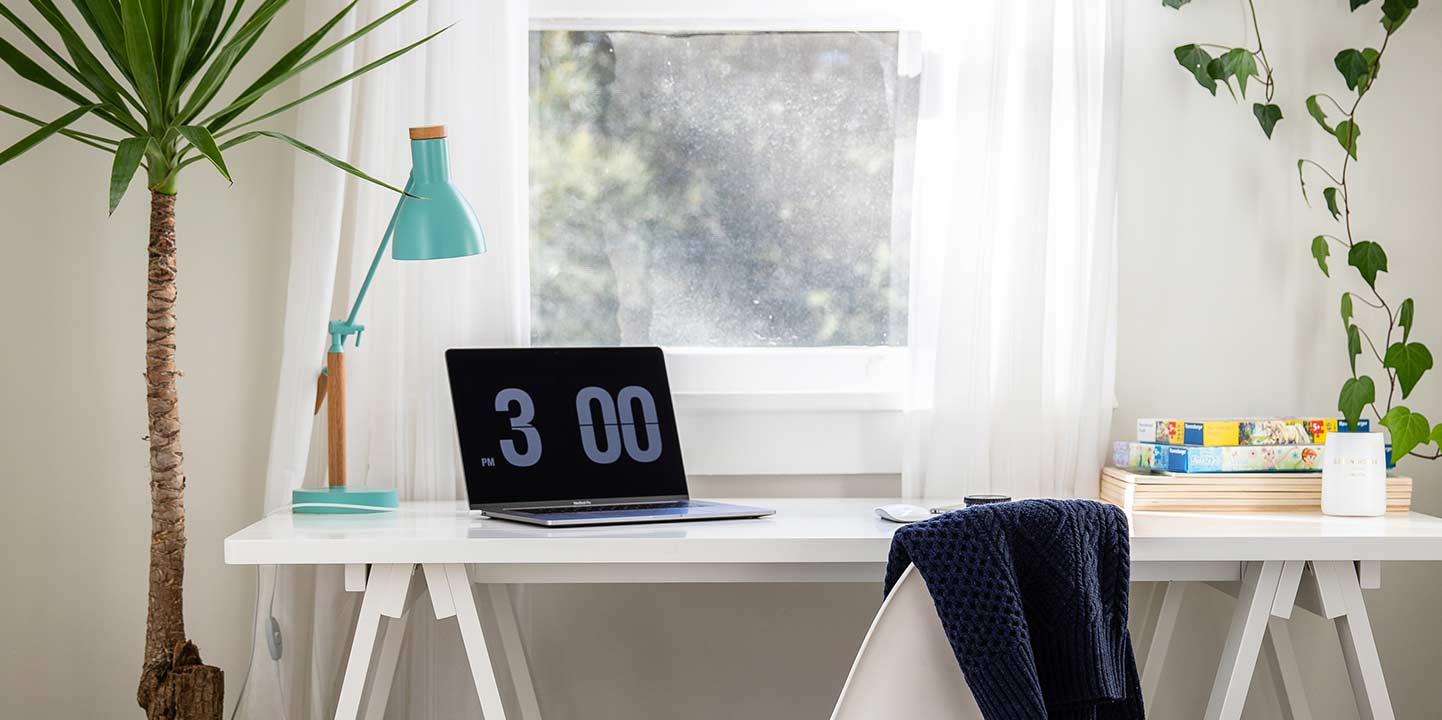 You should also find inspiration that will bring your space to life. You can always look online or in home decorating magazines. Social media sites, such as Instagram, Facebook, and especially Pinterest, will help you discover ways to improve your room or apartment.
The good news is that it does not have to be costly to style your home. You can hire an interior designer but you can also carry out the process on your own.
Typically, if you have a huge property to work with, you will need to purchase some items. However, the most common tasks that you will have to complete is applying fresh paint on your walls and cleaning the rooms. You may also have to upgrade your cabinetry or just the knobs to make them look more attractive.
Meanwhile, if you have a small room to decorate, you should not buy numerous items to make it look exceptional. In fact, adding more objects, tables, and the like can easily shrink the space. Instead, you can just complement the walls with striking art pieces. You can select from the work of a local painter or you can use street scenes that display your city.
More Tips for Designing Your Airbnb Property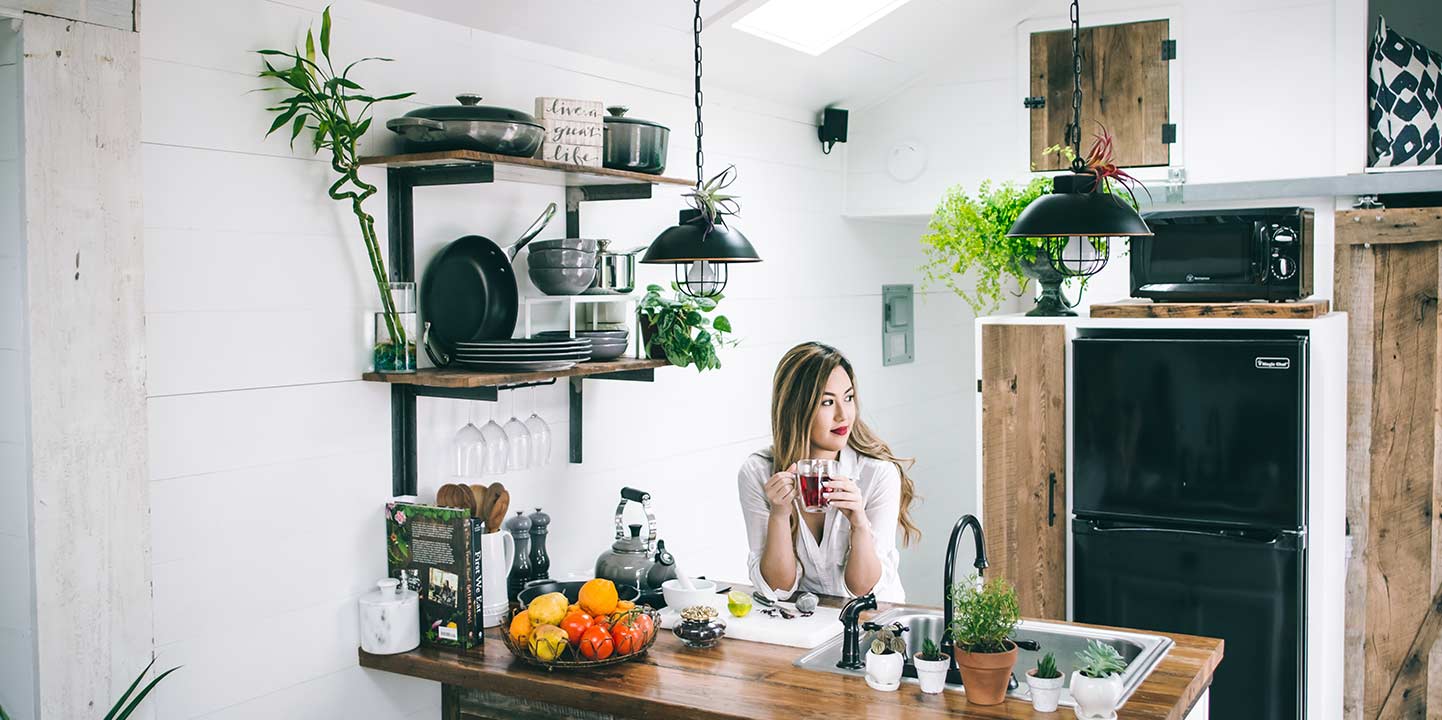 You do not always have to go beyond your budget to find items that will enhance the look of your home. You can try searching at second-hand stores and thrift shops to find unique pieces, such as a vintage lamp. Be smart in buying, however, especially with sofas. You may think that you have saved money but you could bring home something smelly and full of bacteria.
Here are more helpful tips that will allow you to style your Airbnb property like a real designer:
Keep your designs neutral. You want to use neutral palettes when it comes to choosing the colour scheme of a room. Unless you know what you are doing, you should keep a minimalistic approach. Red may be your favourite colour but not everyone will be happy to see red walls in their room. It can scare them off, causing you to lose guests.
Check your floors. You may think that your guests do not look at your floors but they always do. Discerning customers are everywhere and they can give you a negative rating if they are not happy with your floors. Get rid of old carpets that smell and clean the stains. Make sure the tiles in the bathroom are polished. You can also buy beautiful, plush rugs for more comfort.
Offer enough storage for your guests. Travellers want a place where they can hang their shirt at the very least. Be sure to provide your customers with a rack for their shoes and closets for their clothes. Consider adding built-in cupboards as well.
Some additions, such as aromatherapy, may not be required. However, you should always make sure the entire house smells fresh the moment your guests enter the place.
How We Can Help
If you are not confident with your style choices, do not risk it. We are here to help. BnB Hosts can efficiently transform your property into a well-designed space that will pull in more guests for more profits. Every detail counts from the comfort to the character of your home. We will convert your boring investment property into something that brings in money.
The result is a fully furnished home that is ready for its close up. This way, you can confidently list your property online and receive more enquiries than ever. Best of all, our well thought out designs will keep your home prepared for new guests. All you need to do is welcome them as you enjoy higher ratings and more earnings.