Our Story
We are committed to helping you transform your property into an asset that produces consistently higher returns.
Your returns are generated while everything is done for you (by us). With our expertise, we will ensure every short stay experience is a success. You generate the best returns possible, and the high-quality guest bookings keep rolling in.
Nicole and Aaron Byerlee
BnB Hosts Co-Founders
Nicole has 22 years of experience in the travel industry and understands the importance of great guest experiences.
Having travelled the world and experiencing all types of accommodation, she has been able to use what she has learnt to create a very successful Airbnb business.
Nicole met and exceeded all the requirements to become an Airbnb Superhost quickly. Together with her husband Aaron, she loves managing her Airbnb portfolio.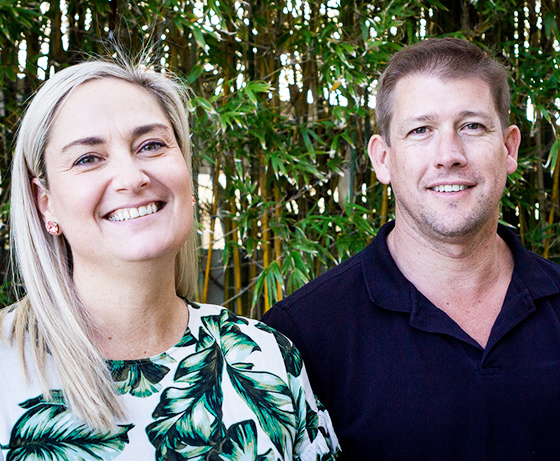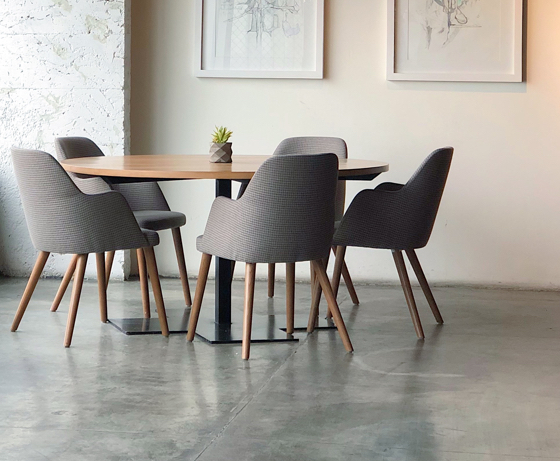 Why Become an Airbnb Host?
Airbnb has been around for quite some time. The number of people who are into turning their home into a short-term rental property is climbing steadily. The online marketplace now connects those who want to rent out their homes to individuals searching for accommodations in certain areas.
Currently, Airbnb serves over 190 countries around the world and 81,000 cities.
BnB Hosts operates in Australia; specifically in Sydney, Melbourne, Brisbane, Gold Coast, Sunshine Coast, Cairns, Canberra and other major cities. Participating in Airbnb has several benefits if you become a host. You can turn your property into a profitable one instead of leaving it uninhabited.
Let's Chat
In 2017, there were more than 180,000 listings in the country with guests coming from over 150 countries. Although the number is huge, guests love staying at Airbnb properties. To prove this claim, there were almost 5.1 million travellers who opted to use Airbnb homes instead of hotels and other options. In the same year, it was estimated that the average income for hosts was $4,100. It is a significant leap from the 2015-2016 statistics where there were 2.1 million Airbnb guests.
In Melbourne, almost 12,500 homes were available for booking in 2017. Meanwhile, in Sydney, there were more than 32,800 listings with 20% made up of multi-listings. Most of them, however, are entire homes.
Other places, such as Hobart, had fewer listings compared to the mainland. However, statistics showed that the area has increased greatly in the number of listings. The majority of properties listed were entire homes.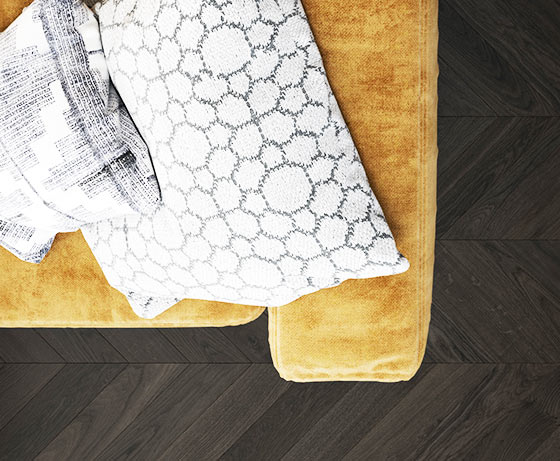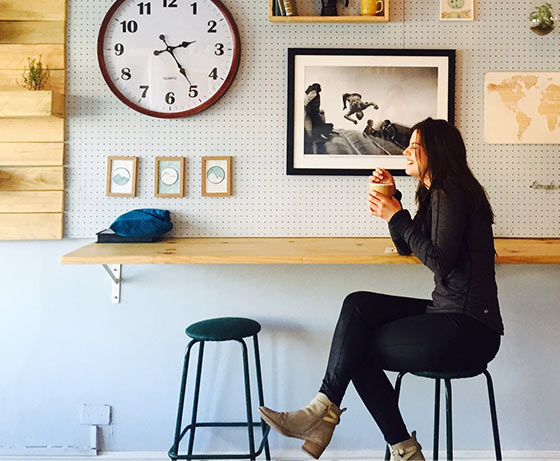 The Benefits of Being an Airbnb Host
Taking a look at the numbers above, it is easy to see why many homeowners are turning to Airbnb. It is paving a career path for those who are searching for additional income. When well taken care of, it can even become an even bigger earning opportunity.
As with any venture, there are challenges that come with renting out your property to people you hardly know. However, if you take a look at the benefits below, you will quickly see why the gains outweigh the costs.
Why Choose BnB Hosts?
Great Guests
There are 1000s of horror stories about the experiences of hosts with terrible renters. With BnB Hosts, you can be sure that the guests entering your property are well-chosen. This means there's less risk for you.
Financial Benefits
Our thorough experience has taught us the methods that will help homeowners maximise their Airbnb properties. Location is crucial; along with a great listing and highly targeted audience.
Personal Growth
By joining our team in the short-stay rental industry, you will learn from the best digital marketers in Australia. These marketing skills can be used across a number of other industries.
Airbnb is a great supplemental income for Australian residents. Are you taking advantage?
Get Started Today
If you have an entire property to rent, you can monetise it. If you have a spare room in your house, do not leave it unoccupied. BnB Hosts is here to help you start this venture. We help you with every step of the journey. From property styling, to marketing and customer review management, we'll get you the best returns for your properties.
Without question, being an Airbnb host is great. However, it does entail a lot of work. Now, you can just sit back and relax with BnB Hosts.
If you want to start hosting, start right. Contact us today and we'll help you maximise your Airbnb property portfolio.
Let's Chat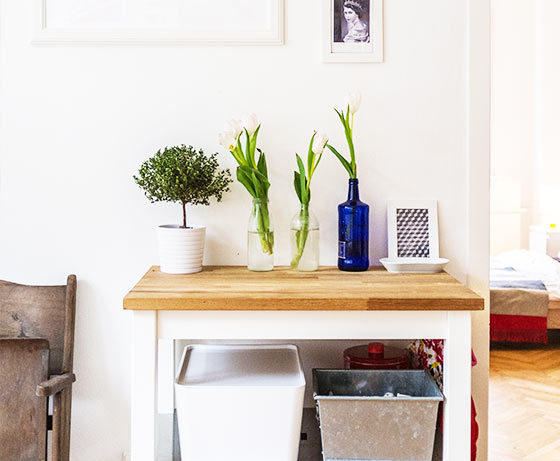 Contact us
If you have a question or would like further information, fill out the contact form and we'll get back to you within 24 hours.
Alternatively, please call us on 1300 271 427 for instant service.