Our Story
We are committed to helping you transform your property into an asset that produces consistently higher returns.
Your returns are generated while everything is done for you (by us). With our expertise, we will ensure every short stay experience is a success. You generate the best returns possible, and the high-quality guest bookings keep rolling in.
Nicole and Aaron Byerlee
BnB Hosts Co-Founders
Nicole has 22 years of experience in the travel industry and understands the importance of great guest experiences.
Having travelled the world and experiencing all types of accommodation, she has been able to use what she has learnt to create a very successful Accommodation business.
Nicole met and exceeded all the requirements to become an Airbnb Superhost quickly. Together with her husband Aaron and a great team, she loves managing her Short Term Rental portfolio.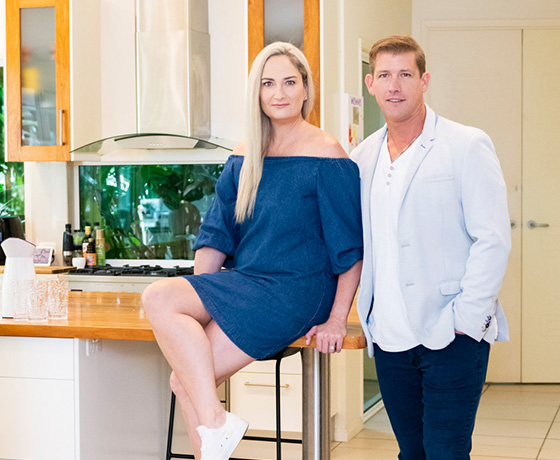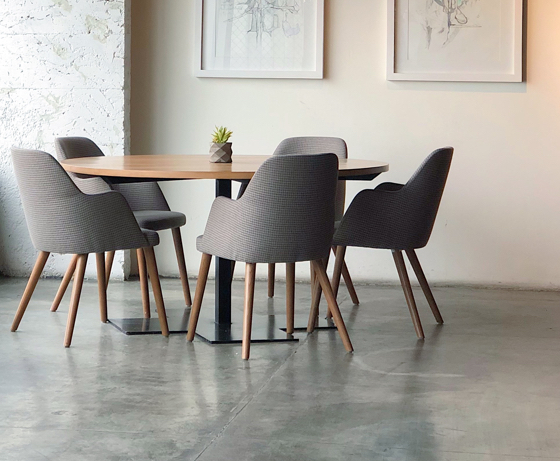 Why Become a Short Term Rental Business Owner?
Platforms such as Airbnb and Booking.com have been around for quite some time. The number of people who are into turning their home into a short-term rental property is climbing rapidly as returns can be 10% higher, 20% higher, 50% higher and in some cases 100% greater than a normal tenancy. The online marketplace now connects those who want to rent out their homes to individuals searching for accommodations in certain areas so much easier and faster than ever before.
BnB Hosts operates in Australia; specifically in, Melbourne, Brisbane, Gold Coast, Sunshine Coast, Cairns, Port Douglas, Adelaide and along the coast between Geelong and Lorne.
Participating in the short term rental market has several benefits. You can turn your property into a profitable, positive cash-flow machine instead of leaving it uninhabited, negatively geared, not reaching its full potential on your returns or stuck with a troublesome tenant. Of course, all properties and locations differ and some are more suited to a long term tenant. Let BnB Hosts give you an honest and accurate appraisal of your property.
Let's Chat
What about since COVID hit?
Well that was scary in the industry for about a month and then it all took off again bigger than ever – With domestic bookings. Australia is the 5th biggest country for short term rental demand, tourism and travel domestically. We have always had great demand in these areas from our International tourists, but luckily our domestic travel within Australia is really strong.
Combine that with locking everyone up for a few months and Australians were dying to get out for a couples holiday, family holiday or work trip. When Australian's can't go to Bali, Thailand, Europe or the USA, where do they go? They go to Lorne, Gold Coast, Sunshine Coast, Cairns, Darwin, Barossa, Central Coast etc. Hinterland, Rural and Coastal areas have gone through the roof since COVID hit. That equals opportunity.
Here is an interesting statistic for you that combined with everything else (Including 45% less competition in 2021 than 2019) explains this BOOM in the short term rental business model from platforms like AirBnB, Booking.com etc. – But not for Hotels. Why? One word – Trust!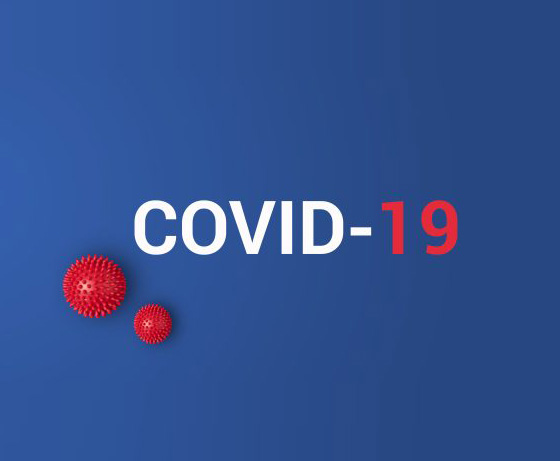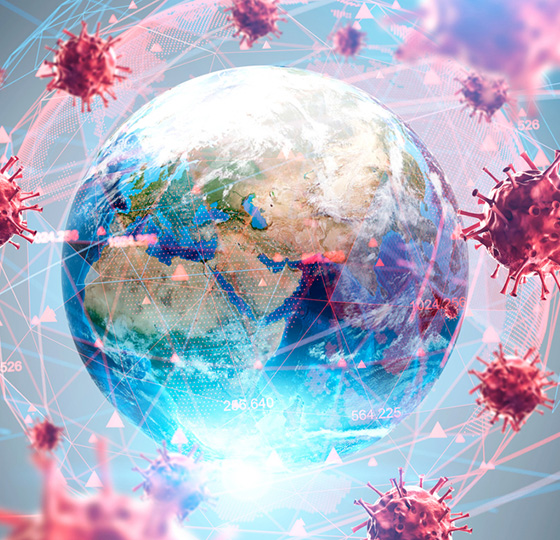 What about since COVID hit?
A survey done by AirDNA and the STR Market shows the difference in rebound bookings with the STR industry compared to Hotels. 60% of travellers surveyed in July 2020 said they would trust staying at an "AirBnB" type property over a hotel. Later in 2020 that number was 80% in favour of staying in a STR property over a hotel.
Right now people want their own kitchen, lounge room, backyard and space. They don't know which hotel is a "Quarantine Hotel" or not. They don't know which floor the positive COVID cases are isolating on versus "normal" guests, they don't trust the shared gym, restaurant or air conditioner system and they don't want to be wearing masks. They want their own space and they trust the STR cleaning protocol and hence bookings in our business in Australia are at the highest we have seen in our 5 years. It's game time, nobody knows about it and the competition is lower than 2019. This means opportunity for you and your property right now.
As I update this page in May 2021 – We can report that April 2021 was our personal record month in business EVER and our property owners had their biggest returns EVER as well. Let's just say we have many, many, very happy landlords that are receiving 25% higher returns than a tenant could ever give them and some more than 50% greater. Now is the time to make the most of the increased trust, less properties and soon the International travellers again – Where will they want to stay? You guessed it – In your property, not the Hotel.
The Benefits of Being an STR Manager....
Taking a look at the numbers above, it is easy to see why many homeowners with suitable properties, in suitable areas are turning to the short-term rental market. It is paving a career path for those who are searching for additional income. When well taken care of, it can become an even bigger earning opportunity.
As with any venture, there are challenges that come with renting out your property on the short term rental market, but that is what we love and why we have spent 5 years putting together the systems and formula to make it all work smoothly with maximum returns. For you, it now simply means sitting back and collecting the income each month. BnB Hosts will do EVERYTHING for you.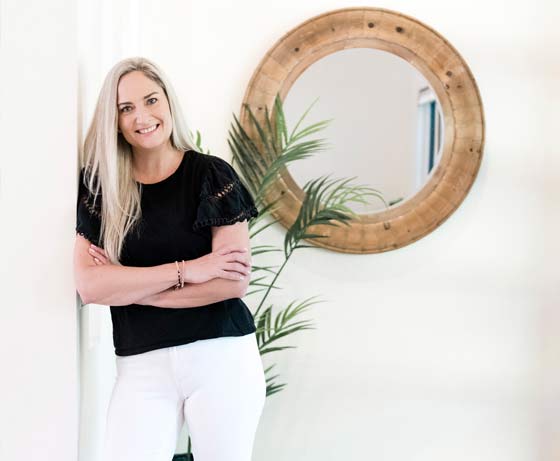 Why Choose BnB Hosts?
Qualified Guests
Through our proprietary screening process of guests government ID's, previous owners reviews, house rules that must be acknowledged and signed, our questionnaire to guests and quality properties and price point all combined we attract only qualified and quality guests that will respect the property.
Contrary to belief, mostly because of a biased media there will be less wear and tear on your property and contents. Occupancy rates will usually vary between 40% and 80%. A normal tenant is there 100% of the time. Guests use things like the TV, dishwasher, dryer, kettle, washing machine etc approx 60% of the time. This varies a great deal as families staying more than 3 nights will use all of these things traditionally, but under 3 nights will only use the kettle and TV. A corporate worker staying for 2 nights tends to never use any of these appliances. Overall it has a 60% usage, compared to almost everyday with your tenants.
Maximum Financial Returns
BnB Hosts do not charge a monthly "fee" we are on commission only. We are in partnership with you. We only get paid when you get paid. We both want to maximise that amount. Hence we are working hard on your property everyday. BnB Hosts understand and engage all booking platforms of which their are dozens. Most STR managers only use AirBnB which is leaving so much money on the table.
BnB Hosts understand adding quality, customer service and the 1%ers is better than slashing prices with a race to the cheapest. For example – You will make more money with a daily rate of $400 per night @ 60% occupancy than $250 per night @ 80% occupancy. 400 X 18 = $7,200 ……. Versus …… $250 X 24 = $6,000. More money, less wear and tear, less problems, less expense, quality guests.
BnB Hosts understand the Algorithm on each booking platform. Just like Google, facebook, Youtube etc have a page 1 algorithm so do the booking platforms and we make sure you are found on page 1. We also list the property so that it converts. When people see the listing they click on it and they book. There is a formula to this that we have mastered over the years.
Maximum eyes on your property X Conversion X Average Daily Rate X Repeat Bookings X 5 Star Reviews = Top returns that no other management company will come close to getting for you.
Australia's Leading Experts
Because of our unique approach, detailed formula and proprietary systems that keeps on performing year on year, property after property we have earned the reputation as Australia's leading experts in this STR field. As a result we have the largest community of STR Hosts that we also coach all over Australia and NZ. With over 1,100 students in that community and having spoken to over 10,000 people at live events all over Australia we are the "Go to" people in our industry for results, advice and automated systems. Naturally we also attract the very best properties and landlords. We look forward to getting to know you, your situation and your property. You can see some of the testimonials from our students, guests and property owners on our
testimonials page.
Short Term Rental Guests are a great supplemental income for Australian residents. Are you taking advantage?
Get Started Today
If you have an entire property to rent, you can monetise it. If you have a spare room in your house, do not leave it unoccupied. BnB Hosts is here to help you start this venture. We help you with every step of the journey. From property styling, to marketing and customer review management, we'll get you the best returns for your properties.
Without question, being a host is great. However, it does entail a lot of work. Now, you can just sit back and relax with BnB Hosts.
If you want to start hosting, start right. Contact us today and we'll help you maximise your STR property portfolio.
Let's Chat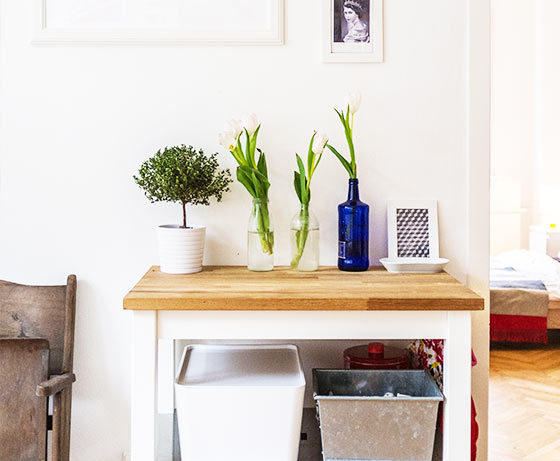 Contact us
If you have a question or would like further information, fill out the contact form and we'll get back to you within 24 hours.
Alternatively, please call us on 1300 271 427 for instant service.