The Lorne to Geelong area in Victoria is famous for its sparkling white beaches, great cafes, beautiful scenery and more. This makes it a popular tourist destination for both domestic and international visitors alike.
As a result, short term rental returns in the area are skyrocketing. Are you taking advantage?
The Great Ocean Road begins with Torquay, which is famous for being one of the origins of modern surfing. Today, it sustains its reputation as a mecca for beginner and professional surfers. Unsurprisingly, there are several beaches for surfing, along with a retail precinct for surfwear.
Lots of cafes and restaurants are scattered around the area. It is not hard to find a place to relax and eat. On its outskirts, travellers will find the Jan Juc surf beach and the world famous Bells Beach, which is just a few minutes away.
About ten minutes of driving will lead you to Anglesea where you can spot river wetlands and, of course, beaches for surfing, too. There is a local golf club that tourists and locals visit to play golf and watch some kangaroos.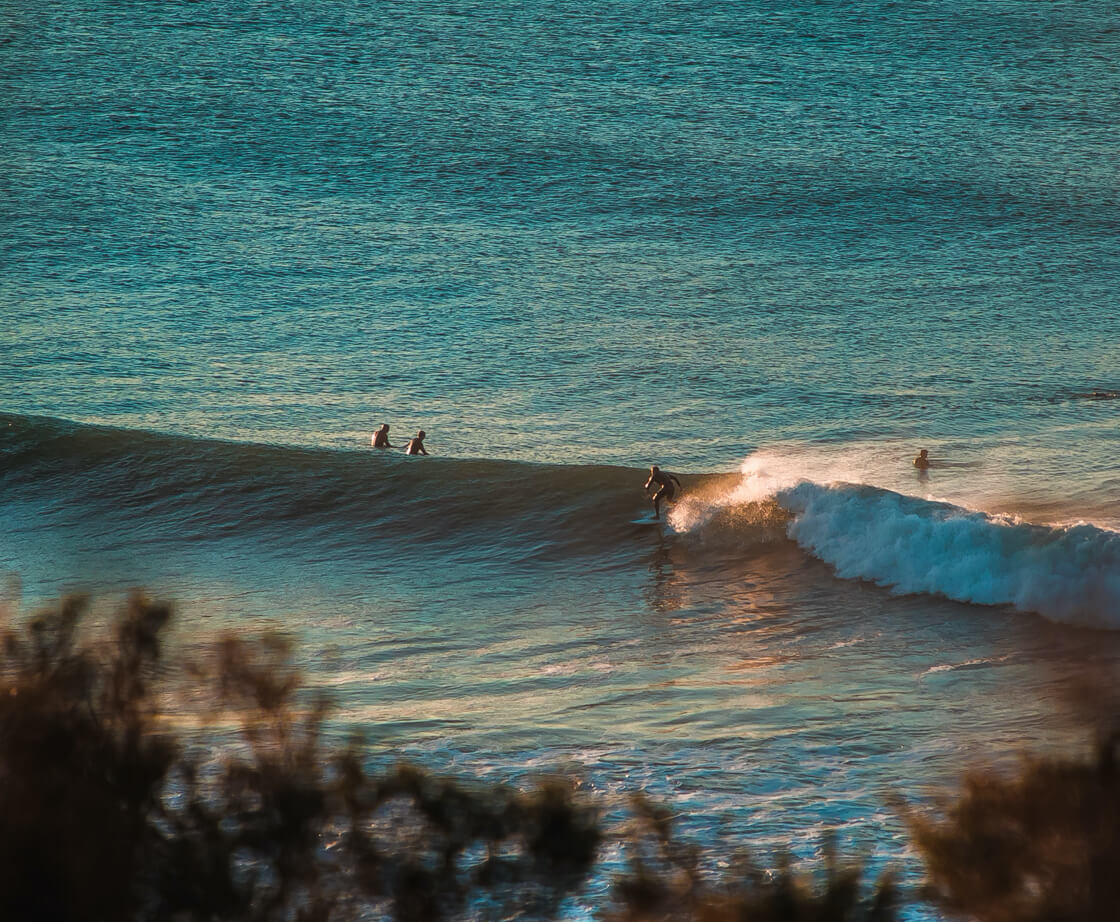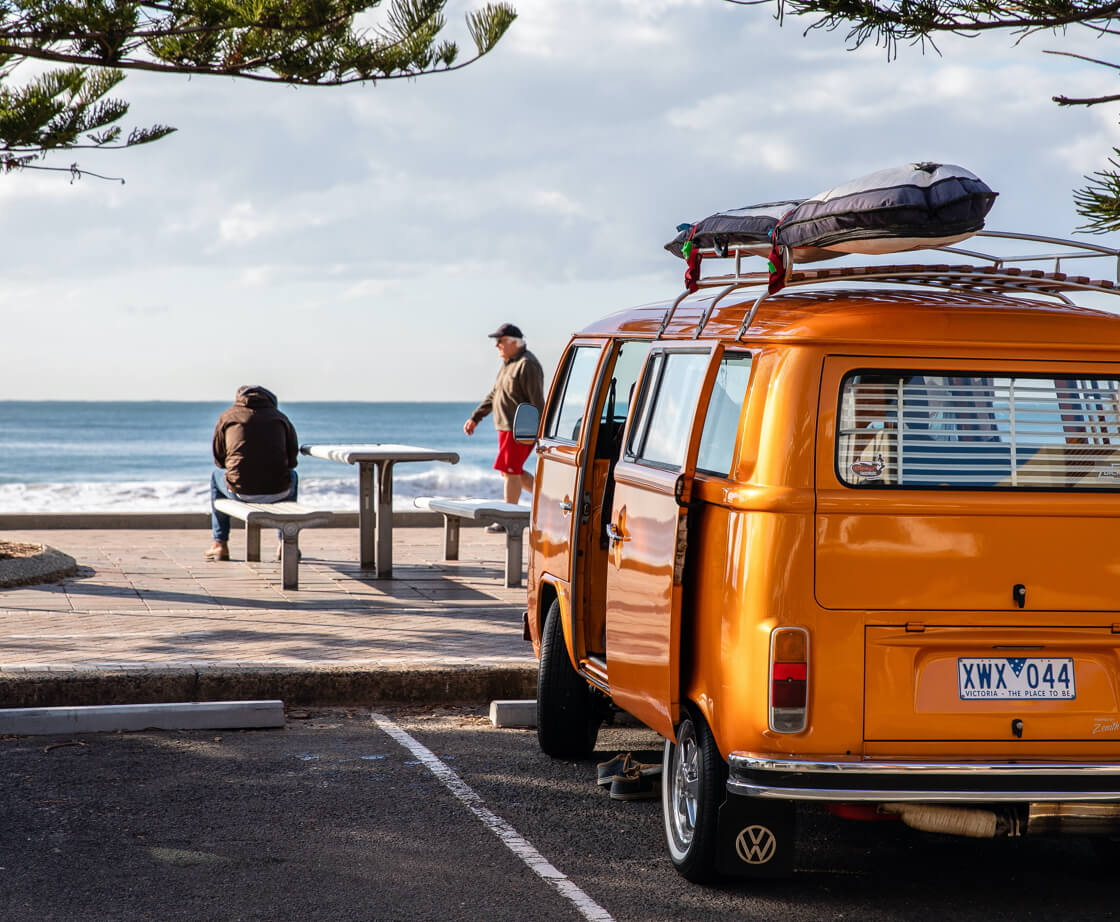 Another 15 minutes of driving will take you to the Split Point Lighthouse, where you can find the Aireys Inlet. If you are hungry, we recommend dining at A la Grecque restaurant. It is one of the highly-rated establishments on the Great Ocean Road, where you can taste quality produce and seafood.
The Great Ocean Road extends along the Fairhaven Beach and up to one of the Otways forests. The next few kilometres will give you a glimpse of the breathtaking resort town of Lorne. Here, you will find cafés ready to serve you 24/7, along with an interesting mix of art, fashion, and many other shops.
You can end your trip at a surf beach in Lorne, which you can also view along the road just right after the shopping area.
Why People Love Lorne to Geelong
The area from Lorne to Geelong is one of the top regional destinations in the entire Victoria state, particularly with daytime visitors. From 2014 to 2015, it had an increase in the number of overnight visitors, which continued up to this year. It is expected that those seeking accommodation will increase, especially as summer approaches.
Yearly, almost 500,000 people visit and stay in the area. Here are the most common reasons why according to the Surf Coast Visitor Information Centre:
Lorne Surf Beach is one of the first stops of holidaymakers. It is the only guarded beach in the area.
Along this beach is the Loutit Bay, where people love the cool waters. There is another beach waiting called Shelley Beach, where visitors love to explore rock pools.
The Great Otway National Park is for nature lovers. It has misty waterfalls, an ancient forest, and gigantic ferns.
For those looking forward to hitting the Surf Coast Walk, Bells Beach is right around the corner with its lush ochre cliffs. Nearby, the Bass Strait coast is lined with leafy green eucalypts that add to the appeal of the surroundings.
Those who visit in May will find the area a bit challenging for the mind and body with the event called the Great Ocean Road Marathon. It is one of the most visually impressive runs in the world.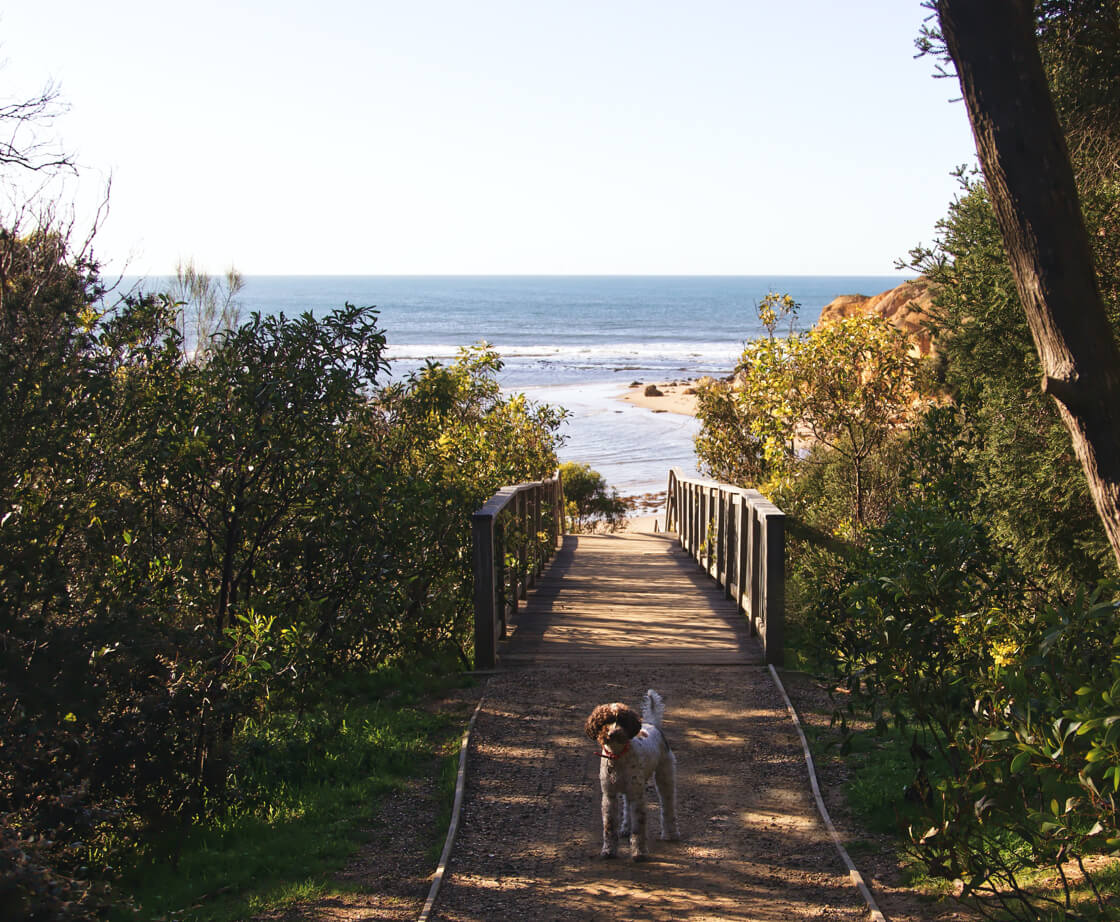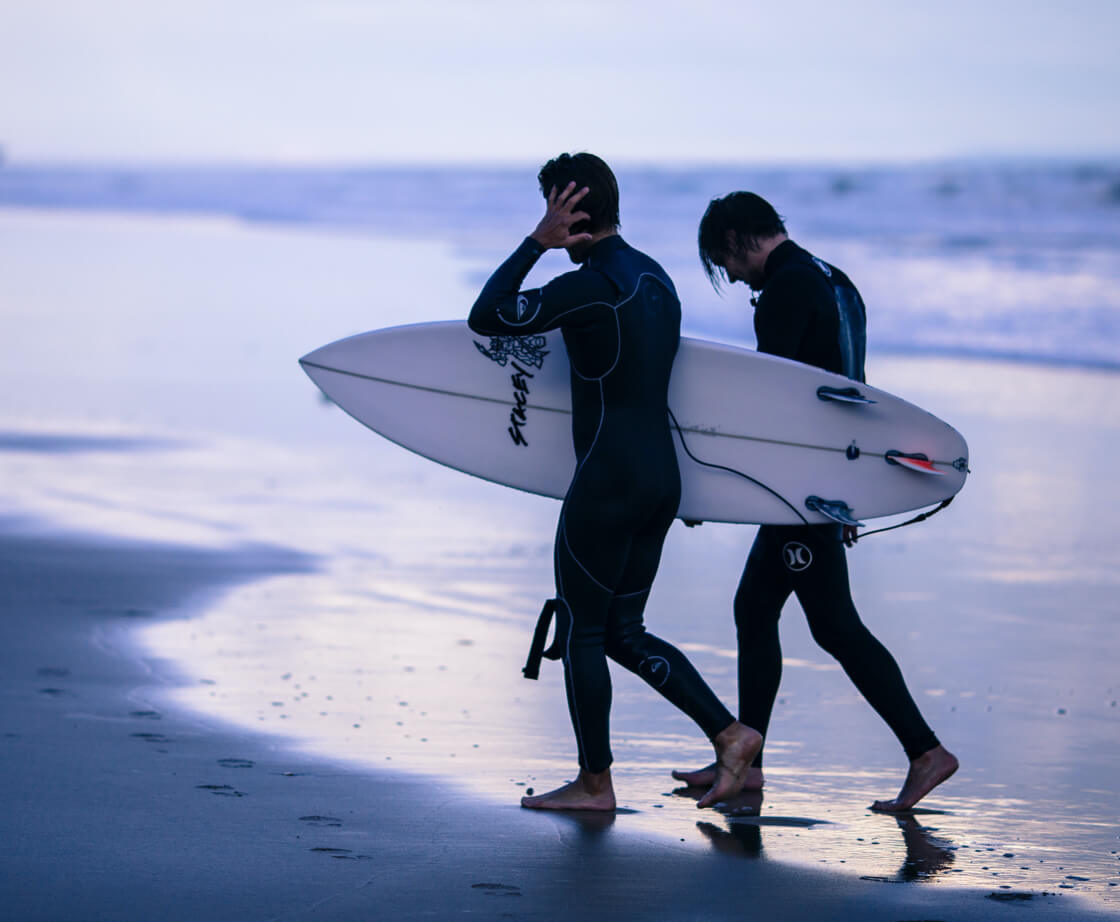 The Lorne Pier also draws in a lot of visitors, especially those who are keen on fishing during the holidays.
Lorne is considered a cultural capital with its lively arts society. It is, in fact, the location of the Lorne Festival of The Performing Arts, as well as the Falls Music and Arts Festival.
For surfers and swimmers, Torquay is a destination to remember.
The Surf City Plaza is a stopover for those who may want to shop for surfwear and accessories.
Torquay is a busy place during the hot summer months, where surfing is inevitable. The Surf World Surfing Museum showcases the life-force of surfing with pictures and other displays.
From surfing to shopping to dining and touring, you will find everything you need for a busy holiday from Lorne to Torquay.
Why Airbnb Short Term Rentals Are Perfect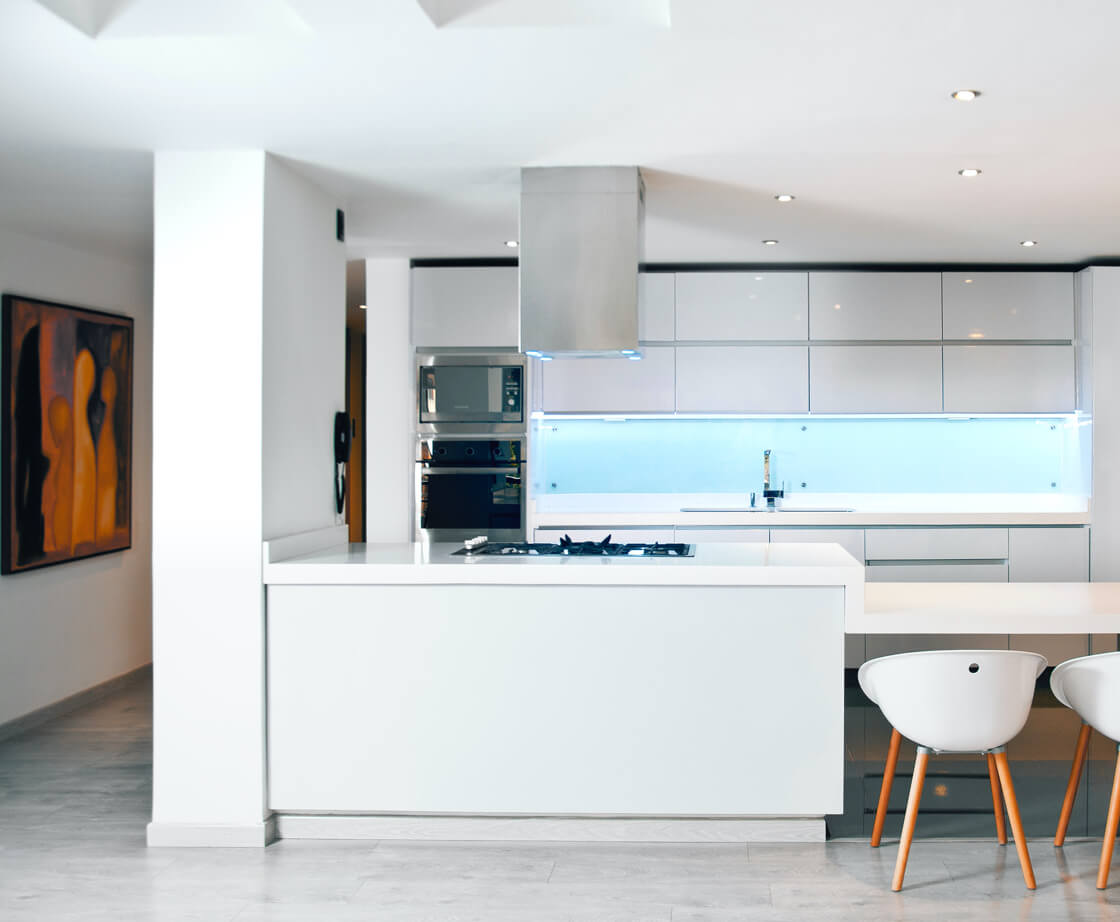 Melbourne and Sydney may be the first locations to consider if you are thinking about investing in Airbnb properties. However, this area is a growing interest for smart investors.
Short term rentals are thriving. Lorne, Torquay and Geelong are sought-after locations for those looking to invest in Airbnb rental properties. After all, they are the gateways to the Great Ocean Road, which is a haven for visitors. It is also close enough to areas with solid employment opportunities.
Excellent connectivity between the areas makes public transport stress-free. Lorne to Torquay offers a scenic drive, reaching top destinations in under 30 minutes. Also, the area has many schools in close proximity.
Strong price growth was documented in the last few months of 2019. Economists believe that those areas, which are about an hour or two from Melbourne, may see even more growth this 2020.
On average, three-bedroom properties in Lorne can earn about $550 weekly or $2,383 monthly. In comparison, the short-term rental market has the following numbers for your consideration:
For a property with three bedrooms and two bathrooms, the average nightly rate is $361 in Lorne. The average occupancy is 66%, which translates roughly into 20 nights per month.
Taking the numbers above, you would get 20 nights booked for $361 per night. Therefore, your monthly earnings would amount to $7,220 on average.
You can already tell the huge difference between your short-term rental profits vs the standard monthly earnings for rental homes. You earn $4,837 more if you go for short-term or nightly rentals compared to opting for monthly rentals.
That's why it's so important to have a good Airbnb property management company to assist you.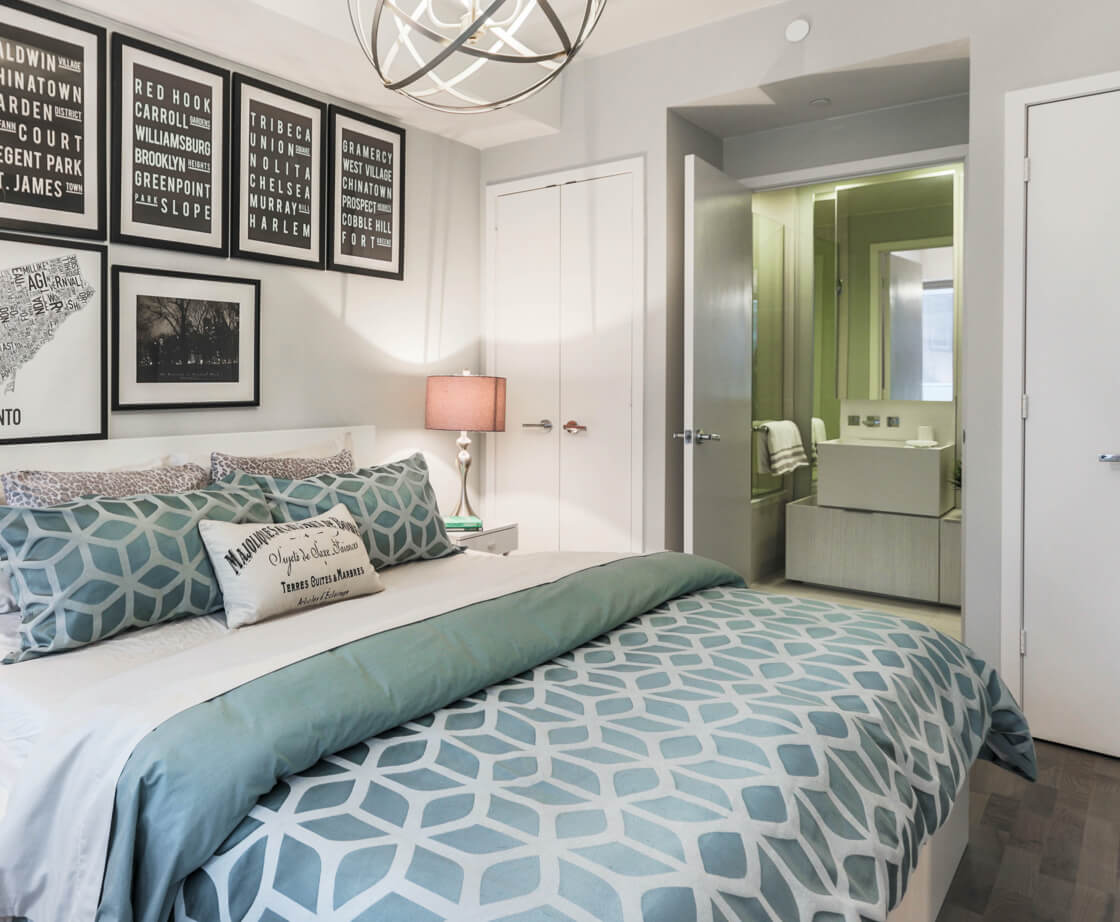 How Can You Take Advantage?
There are a few ways to take advantage of the short-term rental scene. You can either purchase a property yourself, or rent a property long-term; which you then rent out to Airbnb guests short-term. The preference for the latter is growing, especially because some investors do not want to commit to a certain area for the long-term.
When visitor numbers are high due to an upcoming event or perhaps during the summer, Lorne, Torquay and Geelong properties are hot commodities. Families of all sizes, plus singles and couples, converge on the area in 1000s.
Leasing them long-term yourself, and then renting them out to short-stay guests, will allow you to take advantage of the rising rental prices without locking yourself to only one location.
You take control of the property. You get to act as if you are the owner for three, six, or 12 months – or however long you see fit. Then, you make a profit from the arrangement. You can repeat this process several times over.
Rent-to-rent is a scheme that grows in popularity because of its earning potential. However, it is only simple at first glance. In reality, investing in this arrangement requires knowledge and experience that BnB Hosts possess.
Whether you own the property or you are renting to rent it out to Airbnb guests, you need to weigh the pros and cons of short-term renting.
The challenge is much greater in a rent-to-rent arrangement. It can become pointless if you do not get any benefits. After all, you will need to pay for the upfront expenses, monthly rent, and utility costs as the tenant of the property. You also have to think about how you can profit if you live nowhere near the Great Ocean Road. In this case, you may need the help of a property management company.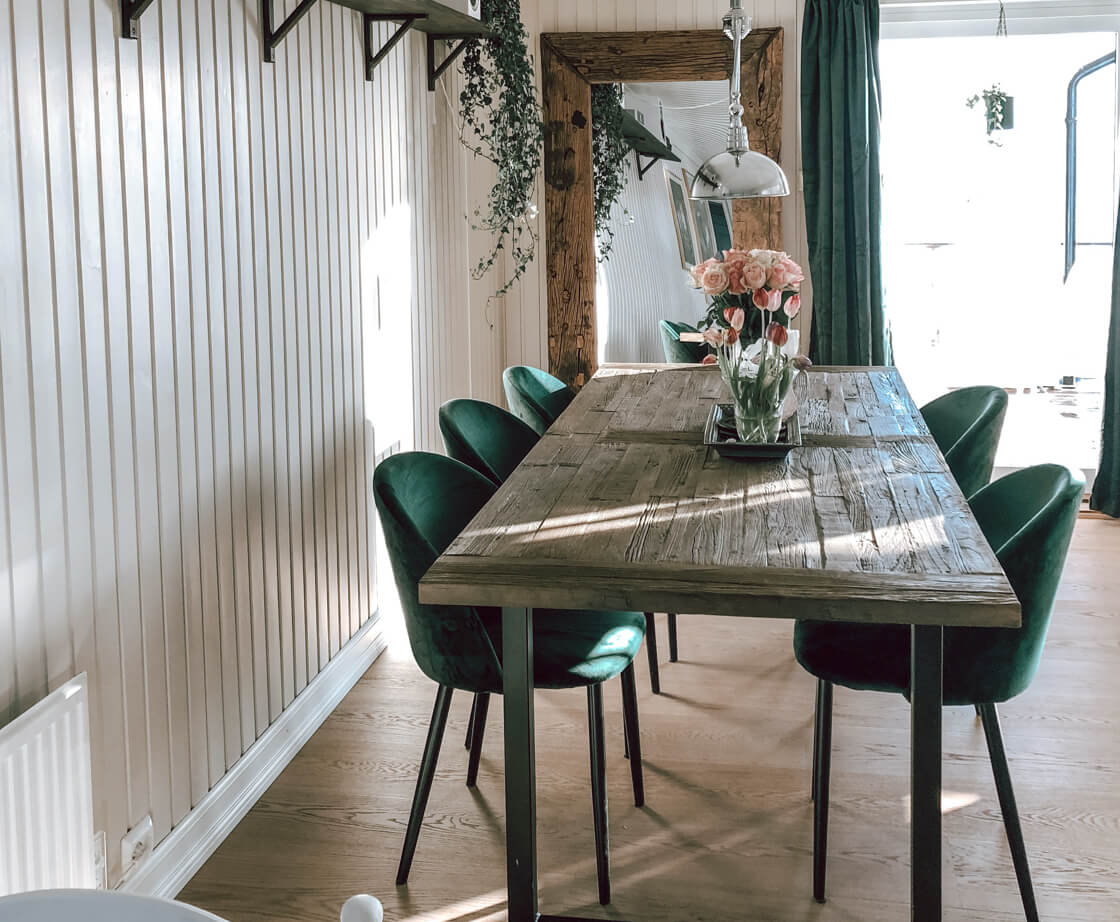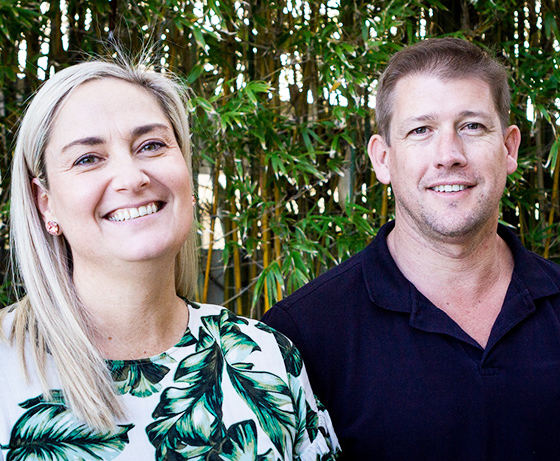 BnB Hosts will be your partner towards achieving your short-term rental goals. We have been in the industry long enough to understand how both the long-term and short-term market work. Through our data-driven evaluations, we can help you determine which properties are better for STR.
If you are interested in purchasing or renting a property for Airbnb, we can perform a full analysis to provide you with a detailed estimate of how much you can expect to earn.
BnB Hosts will help you maximise your STR yield for your investment property around the area of Lorne to Torquay. We provide end-to-end property management services, which will let you unlock the full potential of the Airbnb property in no time.
Contact us
If you have a question or would like further information, fill out the contact form and we'll get back to you within 24 hours.
Alternatively, please call us on 1300 271 427 for instant service.