Cairns is the gateway to the Great Barrier Reef. As one of the most famous tourist hotspots in Queensland, it welcomed 2.1 million visitors in 2019. With so many local and international guests visiting each year, it's time to take advantage of the short term rental market.
They say that numbers do not lie and these statistics prove that Cairns is one of Australia's most visited places:
In 2018, there were more than 2.8 million people that arrived in Cairns. This figure involved 790,000 individuals from other parts of the world. Over one million visitors from different places in the country stayed overnight while 993,000 people enjoyed domestic day trips.
Visitors would usually spend more than $800 for each trip, equating to $227 each night. Meanwhile, international guests would spend at least $187 nightly. The same year, the total spending amounted to $2.3 billion.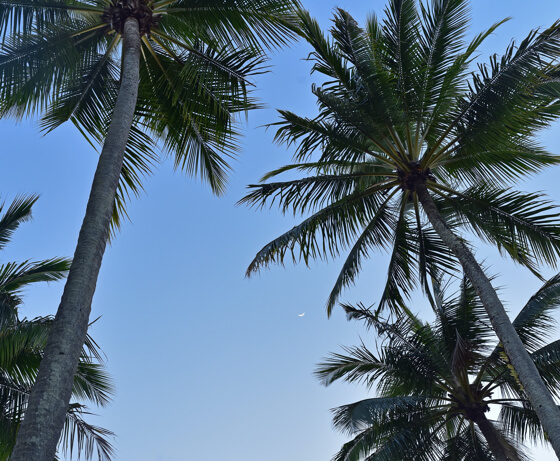 Why People Love Cairns
Cairns is a marvellous area where there are plenty of things to do and see. The region is unlike any other. It has sites to visit for those looking for adventure, as well as for people who want a quiet haven. It is for everyone, giving people a lot of reasons to adore this beautiful place: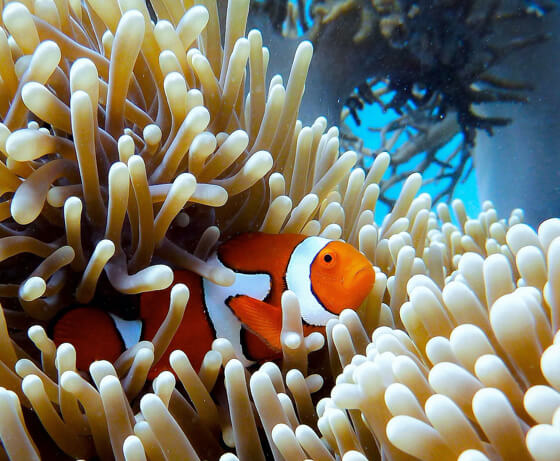 Cairns City is just the beginning, which is a coastal area with a population of a little over 150,000. It is only 10 minutes away from the airport. It is more of a gateway than your final destination, but feel free to go around, particularly the night market and watering holes.
The Kuranda Scenic Railway is a must-see for those searching for iconic experiences. It is where the Daintree Rainforest is located, a World Heritage site. Board the train and observe the lush rainforest while venturing past the breathtaking waterfalls and gorges.
Of course, the Great Barrier Reef is not something to be forgotten. No Cairns trip is complete without heading this way. After all, no one should miss the opportunity to visit the largest coral reef system in the world.
If island hopping is your game, here's a great chance to discover the unspoiled Cairns islands. A high-speed ferry will take you to Fitzroy Island within 45 minutes. From there, you can explore other places, including the Welcome Bay and Nudey Beach.
The region is home to many "mosts," such as the Cassowary (world's most dangerous bird), Mount Bartle Frere (Queensland's highest mountain), and the Hercules moth (Australia's largest moth).
For your food adventures, satisfy your cravings with Cairns' cafes along Grafton and Spence streets. You can find everything you want in the area, from breakfast to vegan to all kinds of treats you can imagine.
As the southern half of Australia shivers through the winter months, Cairns and the far north Queensland enjoy the glorious sunshine. Bask in the sunlight and gentle tropical breezes. It is indeed the perfect experience for those longing for days on the beach and relaxed evenings without worrying about the cold.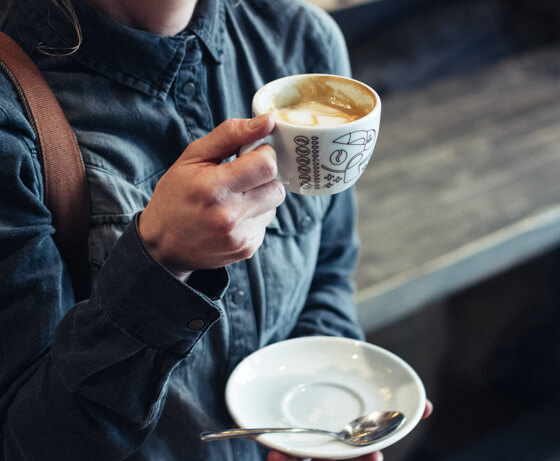 Why Invest in Short-Term Rental in Cairns
Contrary to popular belief, the growth of population does not determine the success of the real estate market. There is a range of factors influencing the property price equation.
Affordability and jobs show the economic condition of the region. Cairns is one of those that are thriving in employment and opportunities. The area shows considerable strength in its property market.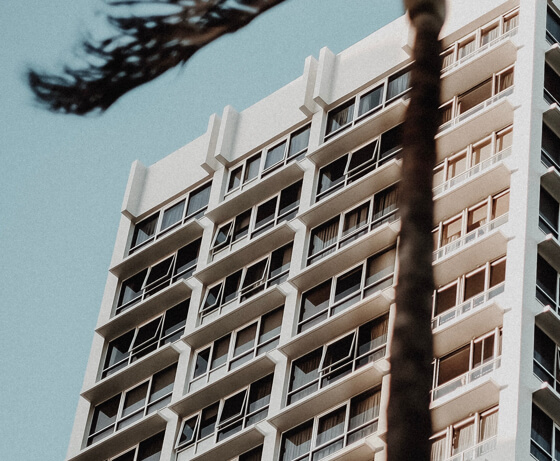 When investing in real estate, including short-term rentals, it always falls back to supply and demand. Their core fundamentals dictate whether it is a good idea to join the short term rental market or not. Demand is definitely strong in the region.
Cairns is among those situated in the northernmost parts of the country. Therefore, Asian businesses, particularly those in the agricultural sector, are interested. The city is also in a coastal area, so the biggest employer, unsurprisingly, is the Australian Navy. The Cairns Airport is the fifth-busiest, so the tourism prospect is not to be underestimated.
While demand is high, supply should soar as well. One way to achieve this goal is to invest in a property, specifically short-term rentals. Such accommodation gives you the option to use the house for personal purposes. Even better, it has a higher income potential than long-term rentals.
Take a look at these numbers:
The average long-term rent return for a three-bedroom home in Cairns is about $535 weekly.
The average nightly rate for the same house is $317.
Using the numbers above, long-term rents would grant you with an average yield of $2,318 each month. On the other hand, in the active short-term rental market, such as Cairns, the average occupancy is 62%, meaning 19 nights monthly. Therefore, you can earn $6,023 ($317 x 19 nights) per month on average.
It is easy to see the massive difference between the earnings, which is $3,705. Imagine this amount that you keep losing each month just by sticking to long-term rentals. This reason alone is enough to drive many landlords into the short term rental market.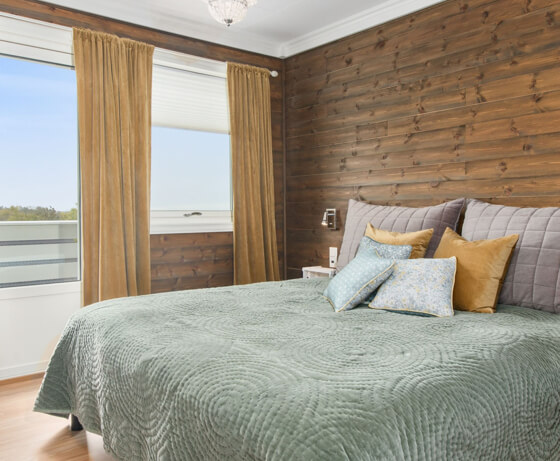 Get in the Golden Market of
Cairns with BnB Hosts
In reality, managing a short-term rental, even with the attractive rates, is not easy. You need all the help you can get, especially in weighing up expenses, including recurrent monthly payments and other upfront costs. And BnB Hosts is the ideal property management company to turn to in Cairns.
Transparency is vital when it comes to managing properties. As the owner, you want to see how well your investment is doing and what you can do to improve its performance. You get all the details, including your ROI and rental earnings and expenses, among others.
From the example given above, if you earn $6,023 per month, you can earn around $4,400 as your total monthly yield. After deducting potential costs and management fees, you can still see your earnings are 90% better than long-term rental profits. It's the ideal choice, especially for those wanting to pay off their mortgage much faster.
The beauty with STR is that you do not need to purchase a property to reap the benefits. BnB Hosts can show you the options that you can hire for a specific period. From there, you can rent it out when you do not intend to use the property. You can even rent the Cairns home for the sole purpose of offering it as a short-term rental.
BnB Hosts can help you achieve the great benefits of being a part of the STR market. You get to earn a passive income with the ability to leverage a good, positive cash flow. Compared to long-term rental properties of the same size, the nightly rate is much higher.
Let BnB Hosts guide you towards your income goals. Cairns is a wonderful place to take advantage of the booming real estate. We make it our goal to make your short-term rental investment simple and stress-free. We'll first assess your property to make sure the location and the property itself can work in the STR market. If it does, we can give you a full analysis of the Cairns property, its potential earnings and other details – no surprises, ever!
Contact us
If you have a question or would like further information, fill out the contact form and we'll get back to you within 24 hours.
Alternatively, please call us on 1300 271 427 for instant service.