The Sunshine Coast has been one of the favourite tourist destinations in Australia for decades now. This area is a magnificent combination of a laidback and energetic lifestyle. It is no wonder why droves of tourists flock here every year.
These Numbers Are Proof
In 2011 alone, there were more than 1.4 million people who visited the Sunshine Coast. Each year, this number keeps growing, with the latest showing over 1.6 million international guests that stayed overnight in 2018/19.
The Sunshine Coast is not only for tourists but also for domestic visitors. More than 6.8 million local visitor nights were spent in the area in 2010/11. Once again, the number grew in 2018/19 with over 7.7 million domestic visitor nights.
In 2015/16, tourism in the area brought in over $2.5 billion to the economy, underscoring the importance of this sector in generating jobs in the Sunshine Coast. More than 17,500 jobs were created, representing 16.1% of the workforce in the region.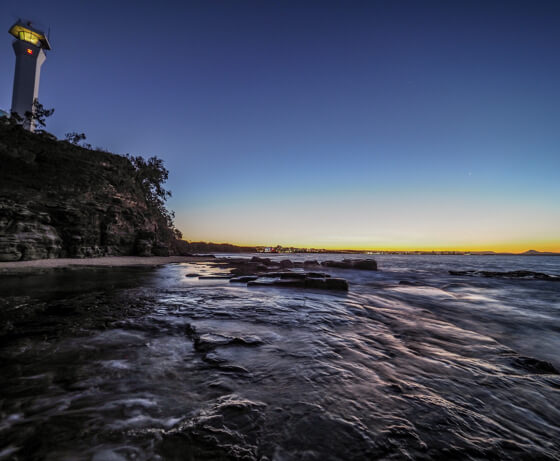 Why People Love the Sunshine Coast
The Sunshine Coast is jam-packed with unique destinations, from Noosa to the Pelican Waters to Tewantin. It is hard to run out of sights and fun things to do, whether on the hinterland or the coast.
As a prime tourist hotspot in Australia, the region offers plenty of adventures for everyone who loves pristine beaches, subtropical forests, and bodies of freshwater.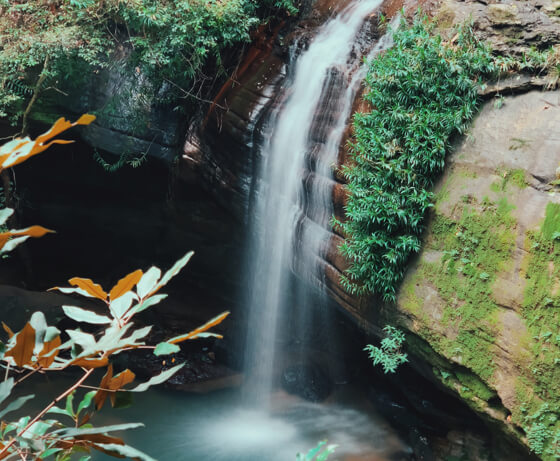 With 300 days of sunshine, this area guarantees a warm welcome throughout the year. As if the above-mentioned details are not enough, here are more reasons to love the Sunshine Coast:
Great location, tucked between the Fraser Island and Brisbane
Abundant offerings, including wonders of nature, fresh food, and lively events, such as the Noose and Mooloolaba Triathlons and the Queensland Garden Expo
More than 100 kilometres of sandy beaches from Noosa to the Rainbow Beach all the way to the Glass House Mountains
A wealth of picturesque waterfalls, such as the Booloumba Falls and Kondalilla Falls
A food trail that foodies can personalise for themselves
Swimming with the whales
Fantastic experiences for food, wine, and beer lovers
The Sunshine Coast 'modern day development' is over 50 years old. It is mostly renowned for its beaches and beachside culture, but it is getting recognised for its local food. The area is for everyone; whether you love nature, wining and dining, or going surfing.
Why Invest in Short-Term Rental in the Sunshine Coast?
Short-term rentals offer different positive impacts in any community. These properties help increase the supply of accommodation, especially for visiting tourists in the area. It also helps local business owners located away from major hotels and resorts with an increase in tourism traffic.
The every-day average property owner can get ahead by renting out a bedroom, granny flat, or whole house. It's better to see it go into mum and dad's bank account rather than big offshore hotel corporations.
The Sunshine Coast continues to attract international and local visitors. Aside from more than seven million locals and 1.6 million international visitors that stayed overnight in the area, short term rentals are thriving.
Airbnb guests want housing that is as lovely as the area itself! And there is no better place to start short-term letting than in the Sunshine Coast.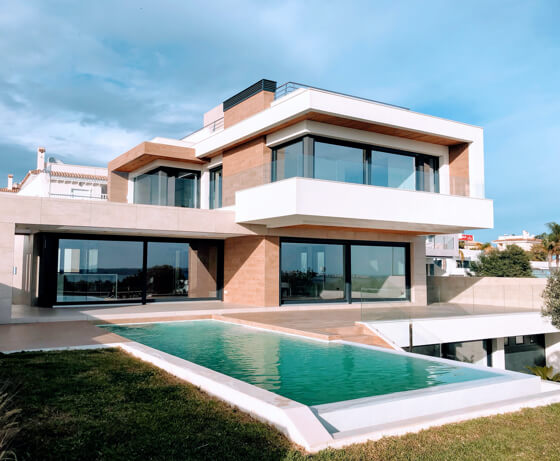 One of the best perks about owning a short-term rental property and having it managed by BnB Hosts is that you not only bring in the best return possible from an investment property, but being your property, you can stay in it multiple times per year.
Choose to holiday in one of the most beautiful places in Australia whenever you like. Get in touch with BnB Hosts to discuss your flexible calendars.
A big question now is this: how much can you earn?
The answer differs greatly depending on the location. But for your peace of mind, let's see the potential of Noosa Heads, which is one of the thriving places in the region:
On average, the rent return in Noosa and nearby areas is $465 weekly ($2,015 per month) for a two-bedroom home. Not bad, right? But what if you can earn more?
For the same place with two beds and two baths, the average nightly rate is $241. Currently, the average occupancy is estimated to be around 65%, which is equivalent to 20 nights each month.
For each night booked, you earn $241, which amounts to $4,820 gross monthly earnings!
You don't need to be a mathematician to see the enormous discrepancy between income from traditional renting ($2,015 a month) and short-term renting ($4,820 a month). The logical decision is to become a part of the short term market with BnB Host's Airbnb property management on the Sunshine Coast.
Short-term rentals work like traditional rentals in the sense that there are expenses to pay for, not just the upfront costs. It can be tough to juggle between servicing the guests, and the monthly outlays that go with running a short-term rental property.
Plus, managing the property will take most of your time, which means you may have to hand the keys to a property manager.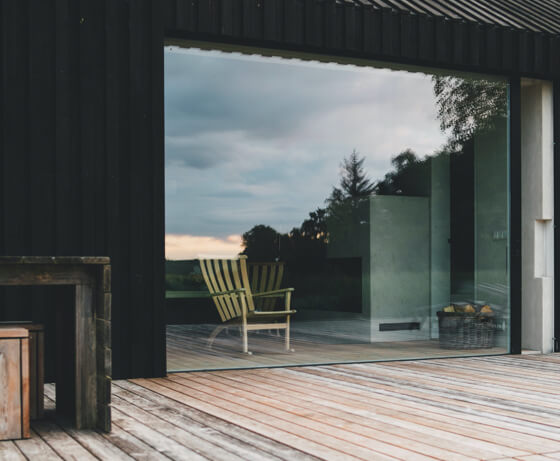 Grow Your Yield Potential with BnB Hosts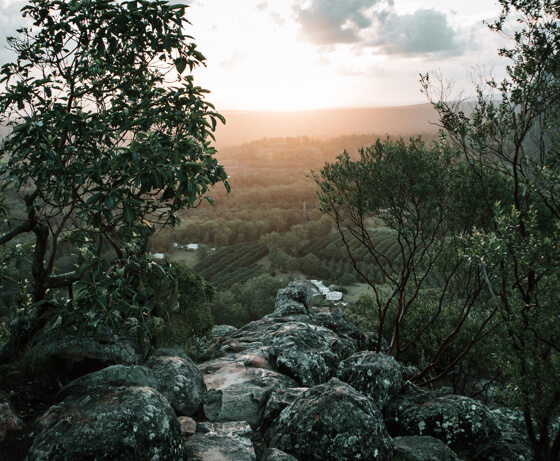 The Sunshine Coast is vast, giving way to a wide diversity of short-term rental properties. Some suburbs are for serious investors who are ready to shell out big bucks; others are for beginners and average Joes who want to test the waters first. Whichever you may be, BnB Hosts will guide you towards what's best for your budget and goals.
Just like with any host, we recognise your need to get the most out of your hired property. The Sunshine Coast offers an excellent opportunity to enhance the earning potential of your short-term rental. And BnB Hosts is here to ensure you realise the income you want to achieve from your investment.
We will help you make an accurate analysis of the property you wish to rent out, from the upfront costs to the ongoing monthly fees, such as electricity and utility expenses. We will also conduct an assessment so you know exactly what your net return is should you opt to hire a property manager. Of course, you will get a detailed report regarding what you can expect to earn.
Let us say that your anticipated profit for your Sunshine Coast property is $4,820 monthly. Your monthly net income would be approximately $3,500, after taking out all the running costs, along with management fees. You still earn 75% more than long-term or traditional renting.
Our Sunshine Coast clients typically accept guests for about 20 days monthly on average. It already brings significant returns averaging 30 to 75% (Depending on the property) more than long-term rentals. You earn great revenues that could turn your the short-term rental property into a positive cash-flow property. Paying off the mortgage becomes quicker and less stressful.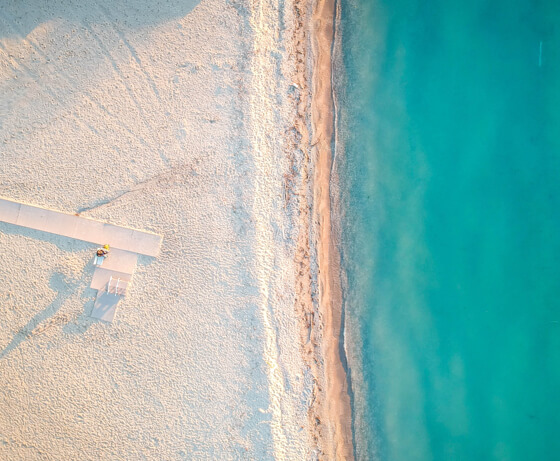 Are you ready to start your short-term rental adventure on the Sunshine Coast? Contact BnB Hosts today and get a property assessment for free!
Expert Airbnb Property Management on the Sunshine Coast (Including Noosa)
Contact us
If you have a question or would like further information, fill out the contact form and we'll get back to you within 24 hours.
Alternatively, please call us on 1300 271 427 for instant service.