At BnB Hosts our Luxury property sector is one that we are very proud of and take great pride in delivering to our top end luxury property owners.
When dealing with Swimming pools, Jacuzzis, cinema rooms, marble staircases and beautiful artwork it takes a different kind of management and hosting than the average property.
At BnB Hosts Luxury, we understand there is often a need for privacy, discretion and specific attention to detail for both the property owner and also the guests when it comes to hosting multimillion-dollar properties for short term accommodation.
With BnB Hosts Luxury, we have your maximum property income in mind, but also want to make sure your property is respected and looked after to the very best of our ability.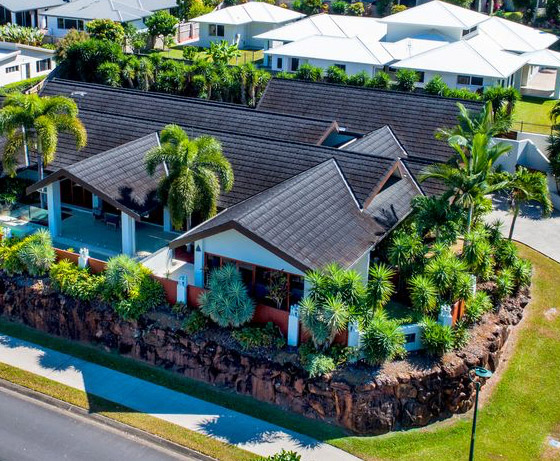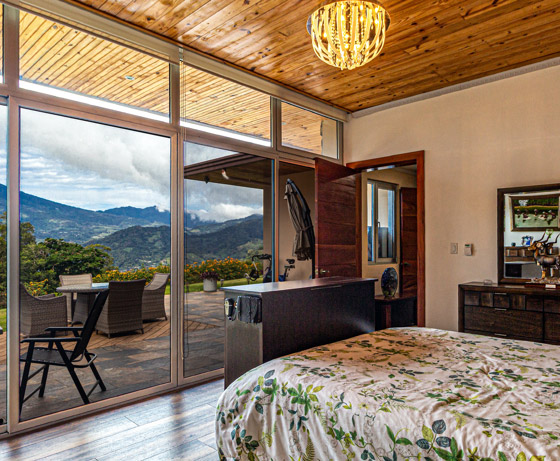 We screen all guest upon application
All guests must provide Government ID at time of booking
All guests must sign off on all agreed house rules
We attract high-end guests and executive travellers
The house rules are totally up to you as the owner, but as a general rule we have very strict – No party, No smoking, No pet policy.
Whilst we take great responsibility in looking after your high-end property, we are also Entrepreneurs and property investors ourselves and understand that you want the best possible nightly rate and cash flow from your property on a monthly and yearly basis.
We make sure we get this for you by:
Using our software to understand the historic market in your area
Attracting high end guests
Understanding the algorithms of booking platforms such as Booking.com, AirBnB, Agoda, HomeAway etc. So that we are always on the top positions in all searches. If you get found more, you get booked more.
Listing the property in a manner that converts the viewer
Listing the property on all platforms, but also on Luxury brand booking platforms that most hosts and management companies don't even know exist. This is where your ultimate paying guest is hanging out.
Helping you to stage your property or just put on the finishing 1% touches that will make all the difference to getting booked and getting 5-star reviews from every guest.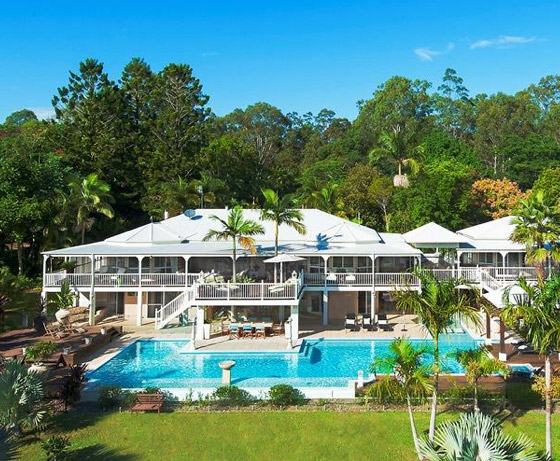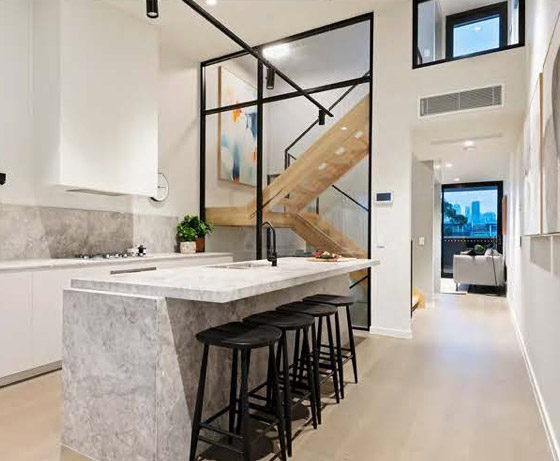 We can handle all maintenance of your property, cleaning, guest communication, guest check ins, listing the property and everything in-between
When it comes to looking after your million-dollar property for maximum returns and peace of mind, look no further than Australia's leading short-term management company BnB Hosts Luxury.
Reach out to our team for a free quote and assessment of your amazing property.
Contact us
If you have a question or would like further information, fill out the contact form and we'll get back to you within 24 hours.
Alternatively, please call us on 1300 271 427 for instant service.