Adelaide is not only a great place to live, but also a great choice for those wanting to invest in the short term rental market. The market continues to improve, making the city a fantastic choice for those considering investing in Airbnb properties.
Why Choose Adelaide?
South Australia's tourism sector increased by 13% in total expenditure compared to the previous year. Reports have confirmed that South Australia keeps attracting more tourists and domestic travellers. Recently, a record-breaking number of 28.3 million domestic travellers stayed in South Australia for at least one day.
Adelaide, specifically, welcomed 84% of almost 480,000 international visitors, amassing 8.5 million nights. Having numerous tourists and local visitors staying overnight in the city proves the allure of the town. Plus, these numbers also show that Adelaide is one of the best places for those considering the join Airbnb or short-term rental industry.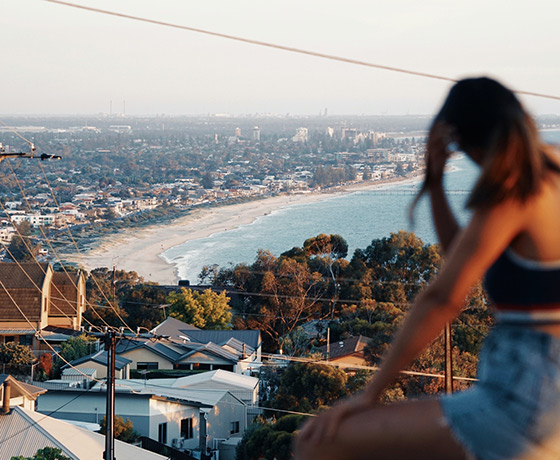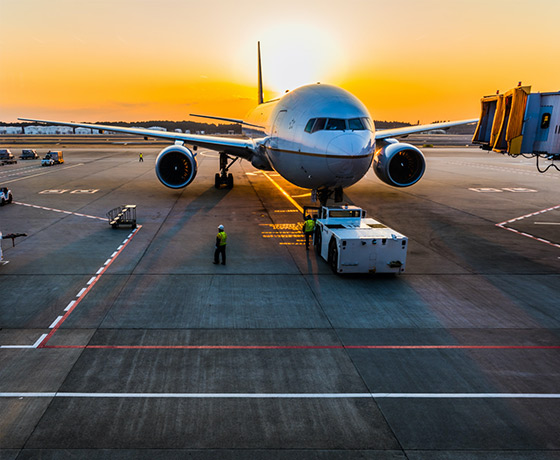 In line with the ever-growing number of visitors, the Adelaide Airport is on the way to its $165 million expansion, particularly the main terminal. The goal is to provide a competitive experience to international passengers. With the development in progress, it is expected to attract even more services and flight paths from foreign carriers.
Adelaide is part of the State Government's Vibrant City initiative whose primary concentration is to create a thriving area through tourism.
Why Visitors Love Adelaide
Adelaide is known as the City of Churches, but it has more to offer than these places of worship. The churches may be among the reasons why people drop by with notable structures, such as the St. Peter's Cathedral and the St. Francis Xavier Cathedral.
Aside from these religious buildings, Adelaide boasts incomparable beauty. Hills surround the eastern areas while there are beaches to the west. Boulevards are extensive, and there are plenty of parks and gardens to visit.
Here are more reasons why tourists and locals love Adelaide:
The 140 year old Adelaide Central Market provides several food choices for visitors. Over 80 cafes, restaurants, and stalls showcase local produce. People also get the chance to witness how cheese is made.
Wine lovers never skip Adelaide. After all, there's the locally made Australian Shiraz. Wineries are all around the country, but Adelaide has numerous options, including Adelaide Hills and Barossa Valley. Most are even an hour drive apart from one another.
For those dreaming of a beach holiday, Adelaide has several beaches within a 30-minute drive. The all-year-round warm climate makes the waters inviting.
Exploring the city is easy. You can even do it while on a bike. Try the breathtaking biking trails or ride along the Torrens River. Sightseeing has never been this fun – and healthy!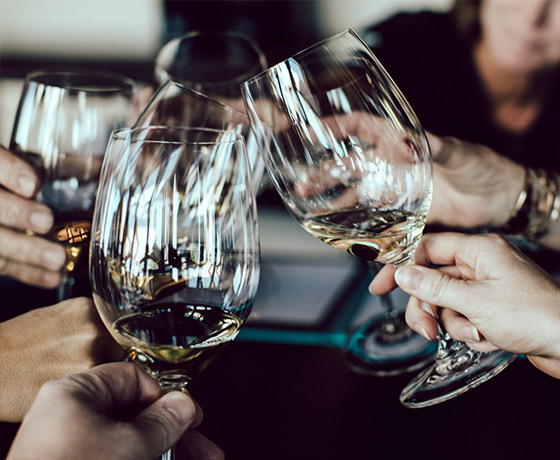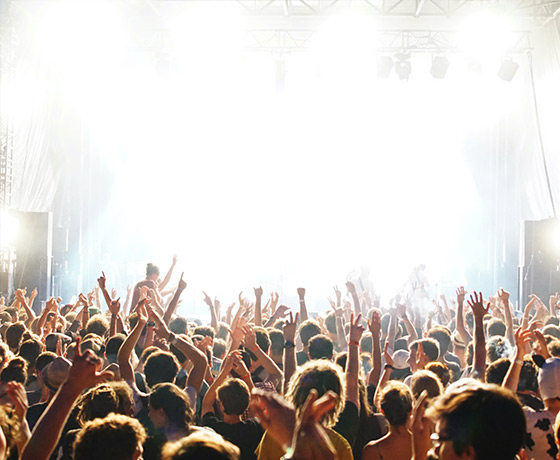 Adelaide has many exciting events and festivals throughout the year. Some of the most popular ones are the WOMADelaide, Fringe Festival, and Tour Down Under.
Adelaide has the answer to the Galapagos Islands: Kangaroo Island. It is only two hours from the city and offers a remote destination with astounding beauty.
The Seal Bay awaits those who want to get close encounters with wildlife. Hundreds of sea lions and fur seals can be observed, along with the delightful fairy penguins.
Adelaide has everything, from food and wine to animals and beaches. It is a destination for all!
Why Make an Airbnb Investment in Adelaide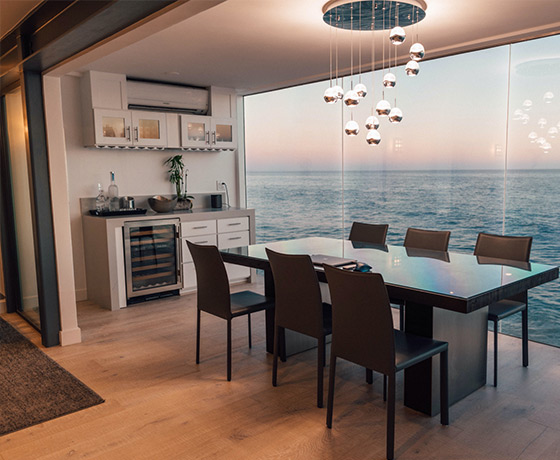 According to Tourism Research Australia (TRA), more than 4.3 million international visitors stayed in Adelaide from 2017 to 2018. This number, however, declined in the 2018-2019 statistics to over 3.5 million. Still, domestic visitors jumped from 5.3 million to 6.2 million. Domestic day trips increased as well from 1.6 million in 2017 to over two million in 2018.
The continuous increase in the number of tourists and locals visiting Adelaide is one reason why you should consider investing in Airbnb in the city. Another is its stable housing market. There are different options available, whether you want to rent out an entire home or just one bedroom. Even if you do participate in short-term renting, the real estate market is best for those who want to enjoy long-term benefits.
A big question when investing in Airbnb is about the earnings. How much will you profit from your property? Is it enough for you to leave your full-time job? The answer is "It depends." But there is a vast opportunity waiting.
A more critical question is this: "Is short-term rental more profitable than a long-term rental?"
Let us look at the numbers.
On average, the rent in Adelaide is about $375 weekly, which gives $1,625 monthly. If you have a two-bedroom property in the city centre, you can earn more – possibly $430 per week. That gives you $1,863 per month.
On the other hand, if you put up your home for short-term renting, you can have an average nightly rate of $182. This rate is generally for a two-bedroom and two-bathroom property in Adelaide. If you get 21 nights booked per month, you can earn $3,822 monthly. That's $1,959 more than long-term rentals!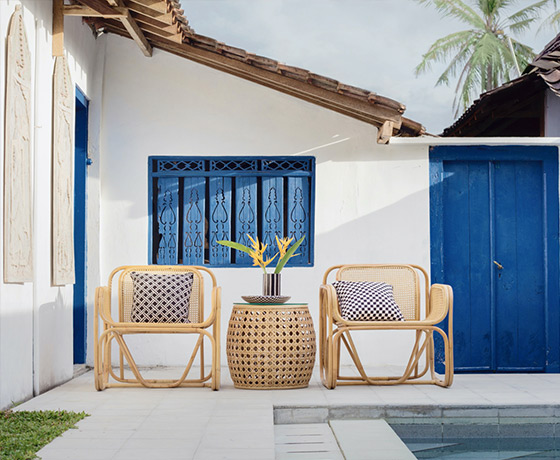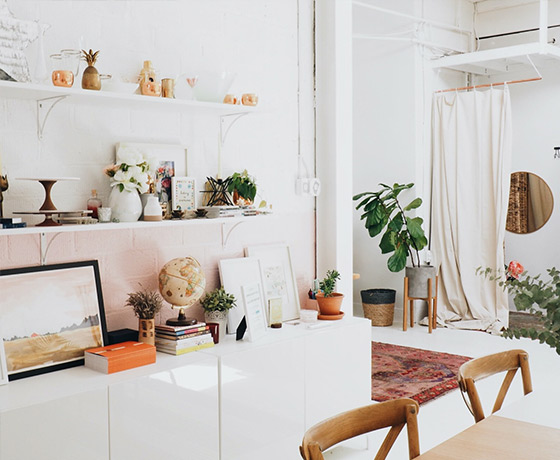 Another reason why Adelaide is a brilliant option for investing in real estate involves tax benefits. Some costs that you need to pay to run your short-term rental can be offset through tax deductions. You may be eligible for tax breaks, particularly in repair and management fees. You can find more about these deductions through the Australian Taxation Office (ATO).
Adelaide also has plenty of suburbs that offer investment opportunities, including Richmond, Rostrevor, Largs North, and the suburbs around Marion.
According to forecasts, Adelaide's middle ring will be the strongest with more than three per cent increase in performance. The outer suburbs, on the other hand, will maintain their steady growth. The rental market remains resilient, although vacancy rates are increasing. It is because many travellers are opting for short-term accommodation options instead of hotels and long-term rentals.
The numbers above show you that short-term rents are more profitable than long-term renting. You can already see the difference in the monthly earnings. But let us not forget that there are other things to take care of. Unlike with long-term renting, you do not have to keep looking for a new guest. It can take longer for them to book your place. Plus, you have to spend time screening guests to make sure they will not be a problem.
You also have to consider the expenses, such as utility costs. As the homeowner, it is your responsibility to keep everything well-stocked, including your pantry, toilet papers, towels, and more. There are also upfront expenses and other charges. In long-term renting, these costs are placed in the hands of the tenant.
Affordability and efficiency of your services are just among the considerations when you enter the Airbnb scene. Although Adelaide is not as crowded as Melbourne and Sydney in terms of short-term rentals, the city is a competitive choice for investors.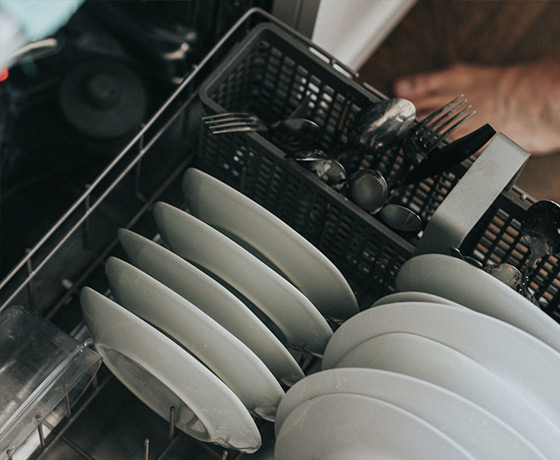 The numbers and costs can get confusing. It is why you need help from real professionals in the Airbnb industry. This way, you can get the most out of your investment. Also, you do not have to deal with high vacancy rates, which can be problematic for beginners in Airbnb.
BnB Hosts have been around for years, understanding the current movement of the housing market in the city. Plus, our experience in the hospitality industry gives us the knowledge and expertise in providing useful advice. Whether you are a new homeowner or you plan to buy a property in Adelaide, we are here to help.
Our services will let you forget about being a hands-on host. Leave the job to us, and you can focus on your other responsibilities. Whether you have a day job or you wish to travel worry-free, we will take care of your short-term rental property for you.
What are you waiting for? Contact BnB Hosts now to get started with Airbnb in Adelaide.
Contact us
If you have a question or would like further information, fill out the contact form and we'll get back to you within 24 hours.
Alternatively, please call us on 1300 271 427 for instant service.