How to Have a Competitive Airbnb Listing to Get Booked Quickly
Listing Your Property
Jun
2019

Airbnb properties in Australia are booming. A detailed analysis showed that a single room in Sydney generated an average of almost $18,500 in 2017. In Melbourne, it was slightly lower but still more than $16,000 while Brisbane had an average of $12,000+. Perth followed the list with more than $11,600 and Darwin at exactly $10,258 in the same year.
However, properties that have at least four bedrooms enjoyed an average of $107,600+ in Sydney and over $86,700 in Melbourne. Last year, the numbers increased even more, offering bigger earning opportunities for homeowners.
In fact, even owning an extra sofa bed in your apartment would earn you almost $8,000, especially if you are located between the Central Business District and the Sydney Airport.
The Competition
Although Airbnb launched its office in Australia in 2012, there were already properties that were up for rent in 2010. In Melbourne, the numbers skyrocketed in 2017 with almost 46,000 properties to choose from. In the whole country, however, there were about 180,000 properties listed. It means the number of competition you have can be overwhelming.
Without a doubt, Airbnb is increasing in popularity all over Australia. If you have a spare room or you plan to go on a holiday trip with your family, you can take this chance to earn while you are away. Instead of leaving your home empty, you can use it as a means to generate cash. The great thing about this method is that you barely have to do anything.
How to Make Your Airbnb Listing Stand Out
Airbnb hosting though is a tricky business. Although it can help you earn money, it also takes a while to get noticed especially if you are new to the industry. The challenge now is to make sure that you put the word out there and have your listing viewed. Your listing is critical to the success of your Airbnb property.
To stir up interest, you need to have a plan when creating your listing. Here are the most effective tips that will surely help your property stand out from the rest of the competition:
Take photos of your home and make sure they are all appealing.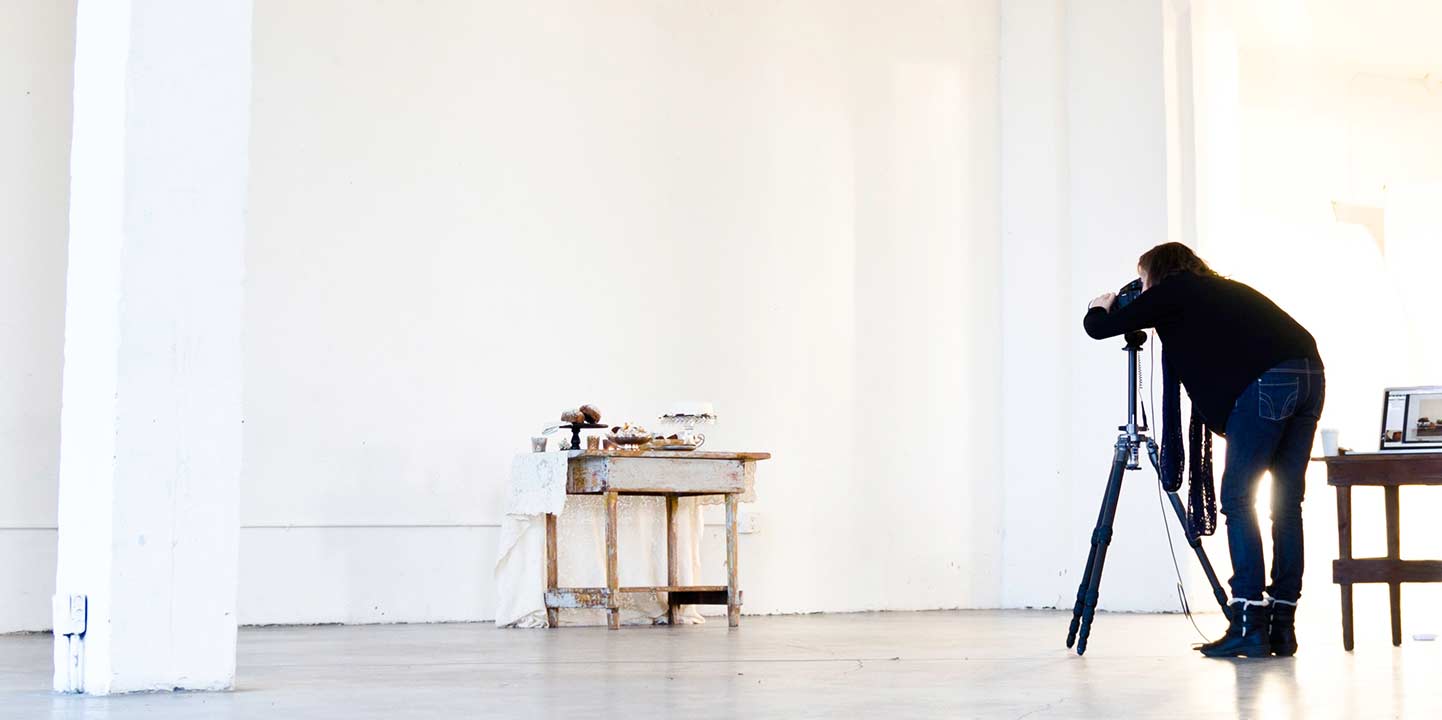 One of the most crucial steps towards generating views, shares, and enquiries is to upload photos of your home. Since it is important, you should not get lazy and think that OK pictures should make the cut. Always go through the photos and ask yourself if they would entice you to pick up the phone to make a reservation.
Many homeowners think that guests are forgiving but they are actually scrutinising. They rely on the photos you have uploaded for them to see. Most of them would base their decision on the pictures alone. In this case, you should pick the best and ensure that any photo of your home shows its beauty.
For a successful photo-shoot, here are some techniques to bear in mind:
When it comes to furniture, use neutral colours, such as grey and metallic hues.
Take pictures of pieces of furniture that are easy to clean.
Many textured fabrics look great on photos, so make sure you capture them if you have furniture pieces with such a material.
Patterned rugs, wall arts, beddings, throw pillows, and the like bring out the beauty in every room.
Colours may be attractive in some areas but use white or neutral hues on your curtains and walls.
If you will take a picture of the bedroom, make sure that the bed sheets match the pillows.
Match everything that goes together to make the rooms look more professional.
If it is possible, opt for tiled or hardwood flooring.
Aside from the points above, it always helps to take the picture from the doorway. It not only creates the illusion of a spacious room but also takes the viewer to his or her point of view.
Offer the maximum space available.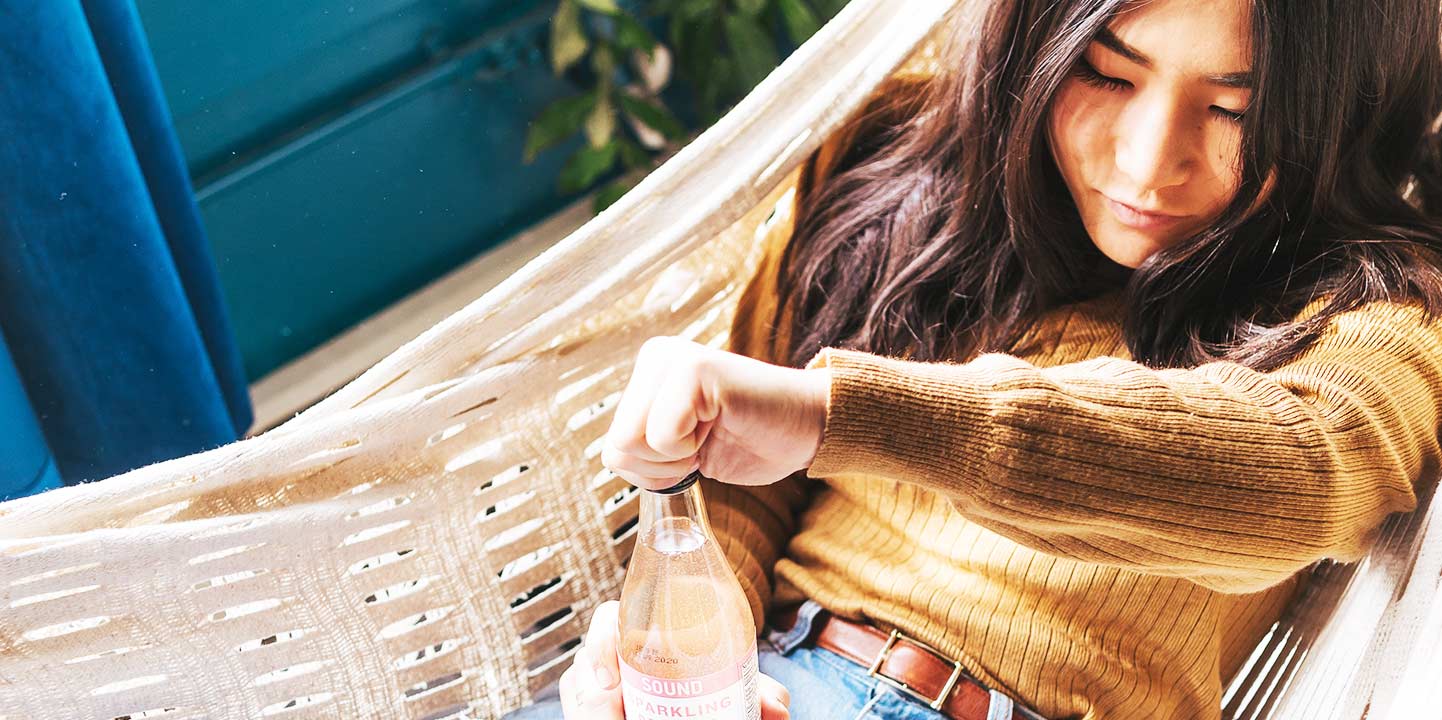 The trick here is to maximise the space you have for your guests. Remember that you can earn more if your property can accommodate more people. In this case, you should utilise all the rooms and spaces as best as you can to get higher returns.
The most efficient method is to rearrange your furniture to provide a much larger space and increase occupancy. Here are some recommendations:
Purchase a fold out sofa bed if you do not have one already. This type of sofa comes with a mattress that you can pull out whenever someone needs a place to sleep. It is comfortable for both sitting and sleeping, so your guests do not have to worry about sleepless nights.
If you are planning to buy new dining tables, you should opt for round ones rather than the rectangular choices. Round tables can actually accommodate more guests than the other shape since they stand on just a single pedestal leg. Plus, you can position more chairs without restricting the spaces for the table legs.
If there is additional space in your home, you can get an extendable dining table. It may easily be damaged though since many guests may not be aware of how to use the extension. You can, however, teach them the proper way of opening and closing the extension to avoid any damage.
If you have two or more bedrooms, you can create a diversified bed arrangement for every room. You can add more beds depending on the space you have available. You can also opt for smaller beds and single beds. Such an arrangement is ideal if you plan to accommodate different travellers who do not know one another.
Your furniture pieces may make the rooms look more polished and stylish. However, it helps to minimize the number to get the most out of the space you currently have.
Make sure your property is clean at all times.
Your customers are bound to leave a review about the place. Sometimes, even the most accommodating host cannot save his or her property from negative reviews if it is dirty. Cleanliness is an important factor in determining whether or not they are happy with their stay.
A clean home is comfortable and generates praises as well as return customers. You want to call a cleaner before the guests arrive and after they leave. You can even send someone to tidy up the place while the guests are there in case they want to have their rooms cleaned. Although it will cost you extra dollars, it will surely pay off in the long run. Also, cleaning fees are often added to the total accommodation price.
Optimise your listing with SEO
To make sure your potential customers can find your listing, you should choose the right keywords, title, and description to make your listing rank high in the search engine. According to experts, there are a few factors that affect how your Airbnb ad appears when people search for properties in your area.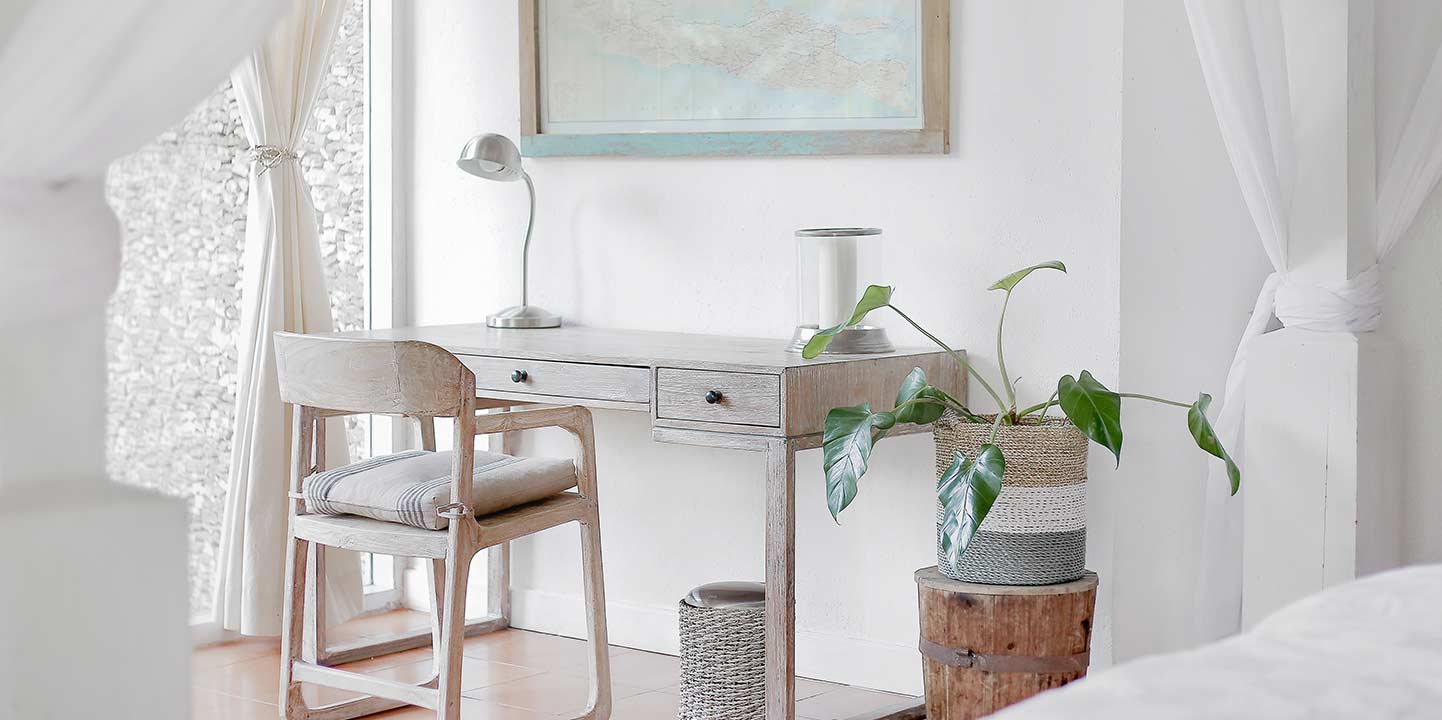 For photos, it is advised that you should have at least 20 pictures in your listing. They should all be in high-resolution to make them even more pleasing to the eyes of the viewers. As much as possible, opt to have verified photos, which can boost your ranking as well.
You can try to take your own pictures, which should work if you have a great camera. However, it is always best to turn to professionals. Airbnb has professional services, which makes photo verification quicker and easier.
When it comes to describing your listing, you should consider the following tips to help your ad gain more views:
Add a landmark or the exact address to your listing. If possible, you should add the area in the title. It also helps to repeat the name of the place or the landmark in the summary and the description, too.
When creating a profile, it should be complete with all the information required. Provide the list of amenities and safety of the home and neighbourhood as much as you can. Having completed listings help you rank up on the search engine.
Make sure there are no grammar and spelling mistakes in your listing. You can always seek the help of an expert writer if you want the advertisement to look and sound professional.
Pricing is critical in your listing. You should check the area you serve and compare the prices. Be sure to adjust your pricing accordingly. If you do not know how to choose the correct price for your Airbnb property, a professional can give you a worthy piece of advice.
Finally, you should try to respond to any enquiries as quickly as possible. Keep everything updated, especially your listing. If you performed renovations or added new pieces of furniture, be sure to include them in your ad.
Reviews are certainly important to gain more customers in the future. Strive to get a five-star rating from all your customers. Typically, many problems can be solved easily if you connect and respond to the complaints and reviews of the guests.
If you take care of your present guests, your Airbnb property will surely benefit from word of mouth advertisement.