How to Solve to 8 of the Most Common Airbnb Problems
Airbnb 101
Jul
2019

Airbnb continues to thrive in Australia. Each year, more and more people join the Airbnb industry in the country.
It is easy to see why. Take a look at the numbers below:
Airbnb accommodation continues to thrive in Australia, beating the growth of hotels in many areas. In 2017, Airbnb bookings rose 9.6% while hotels only had 5.6%
At the beginning of 2018, it was reported that hosts in the country earned close to $1 billion. From 2017 to January of 2018, the estimated earnings were around $978 million, which was 60% more than the profits in the past year
Regional Australia has become the most in-demand Airbnb location with the most number of bookings in 2018
Wagga Wagga in New South Wales took the highest spot with almost 290% increase in bookings. It is followed by Blackheath, which has increased by over 280% year-on-year. Other notable places are Toowoomba, Mount Gambier, Bridport, and Jindabyne
The great thing about Airbnb hosting is that rentals typically go smoothly. The process, in general, is simple and less problematic than other types of accommodation. However, just like other businesses, it is not always rainbows and butterflies when you rent out your home to other individuals.
Some stays can give you headaches and even losses if you are not careful. It is important to know what you need to do in case you face certain problems with your guests and the business itself. Here are the eight most common issues when running an Airbnb rental in Australia:
1. Changes in Checking In or Checking Out
Some guests may want to leave later while others arrive later or even earlier than their schedule. It should not be a problem if there are no other booking requests or enquiries. However, some guests may not even give you a heads up that they are going to arrive late. Many hosts end up cancelling the booking to make way for another guest. Unfortunately, the first guest could then decide to show up and get angry for the cancellation.
The same goes with the guest opting to leave at a later time. It can be frustrating, especially if you already have another guest waiting.
Whichever the situation is, it will not work for you as the host of the Airbnb. Before the problem even occurs, you should prevent it. In your listing, let the potential guests know about the time changes are willing to accept. You can either state that you will not accept any check-in or out time changes or provide maximum time for such modifications.
2. Wanting to Cancel a Reservation
It is estimated that there was more than 10% increase in travellers in the first quarter of 2018 alone. Additionally, they have also started spending more money with up to six per cent, amounting to more than $16 billion. It is supposed to be unproblematic, especially since many of Airbnb guests in Australia are lucrative businesspeople. In fact, about 10% of Airbnb bookings are for work.
However, there are still many hosts who face issues with their guests, including their behaviour. Sometimes, you could feel that things will not end well with a certain guest – even before this person arrives. Perhaps they are demanding and making too many requests. You could also be concerned that this person will invite other people over and throw a party.
Cancelling a reservation does not have to be difficult. You can cancel it right from your Airbnb dashboard. However, you should know that cancellations can lead to penalties. Some guests may have no other plans with their accommodation except your Airbnb. Therefore, cancelling their booking can be detrimental to their trip.
Before you cancel, make sure it is worth the trouble. If the reason why you want to cancel is not about the guest, but a problem on your end, it may not result in penalties. Be sure to contact Airbnb support to discuss the reservation cancellation, which may be due to extenuating cases.
3. Last-Minute Cancellation by the Guest
Cancellations can also happen because your guest decides not to get on with the scheduled booking. Such an instance can happen even if you believe you have the best Airbnb rental in town. It may not always be about the guest finding a better option in your area. There are other reasons for it. A huge mistake here is if you get mad at the guest because of the lost revenue.
Just like in the first mentioned problem above, the best solution to this issue is to prevent it from happening. Have a strict cancellation policy, which will deter the potential guests from making reservations then cancelling them after.
4. Issues with Amenities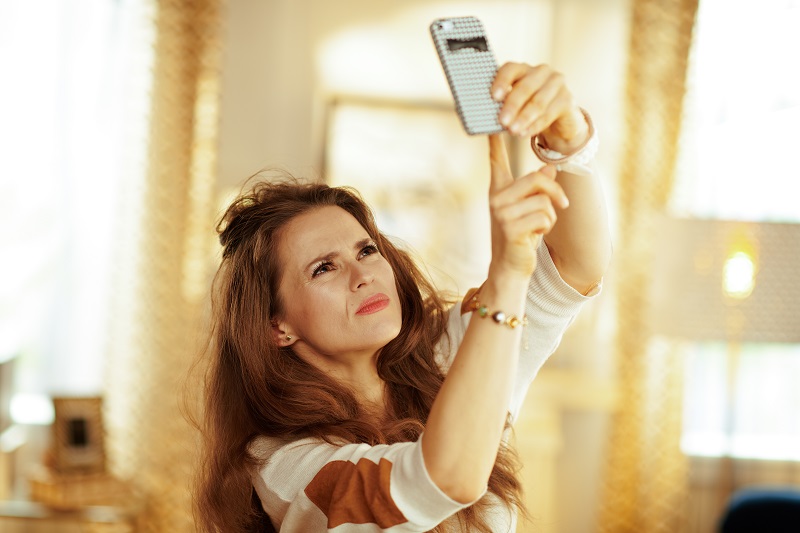 Even if you properly maintain your Airbnb, problems can still arise. The shower and heater are not working or there is an issue with your WiFi. Perhaps the garage door takes a while to close or does not even close at all.
No matter what amenity problem you have, you should always take time to tell your guests about it. Apologise and fix it right away.
The guests should also feel comfortable to call you if something happens while they are in your property. This way, you will not be surprised with a broken light, for instance, after they leave.
5. Complaints from the Guests
As an Airbnb host, it is your responsibility to give the guests the best experience they can have during their stay. If they complain a lot, it can lead to violations of terms set by Airbnb. You do not want the guests to keep complaining whenever they are in your property.
Some problems are not easily fixed though. For instance, the guests are not happy about the noise coming from the neighbours. It may not be your fault directly, but you should ensure your guests do not have a bad experience when in your rental home.
You can call the neighbours making the noise and ask them to keep it down. Anticipate the problem and resolve it before it becomes a permanent thing.
6. Guests Who Party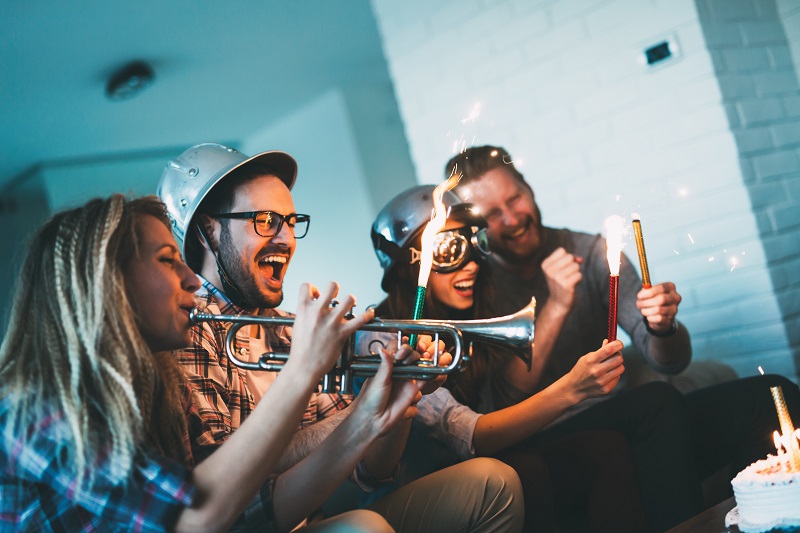 You could attract guests who invite other people over to party if your Airbnb is located in a tourist hotspot in Australia. It is a common problem that hosts have to constantly face. Even if you have already taken precautions to keep the party-goers out of your home, you could still end up with them.
The only solution here is to get these people out as soon as you can, especially when they start getting rowdy. You should cancel the booking right away. If you could document the occurrence, it would help your case. This way, Airbnb will not penalise you for cancelling and you get to protect your property as well.
Meanwhile, if the partying is not serious, you may want to talk to the guests first before asking them to leave. Tell them that they are in a family-friendly neighbourhood. Therefore, they have to reduce the noise as much as possible. If the guests do not listen after attempting to talk to them about the partying, it is time for you to let them go.
7. Fighting Guests
Some guests could end up disliking each other – probably even you, the host. Sometimes, it is difficult to get along with another guest, which means that you have to do your part to alleviate the situation. Never take anyone's side though. Try to talk to the guests first and attempt to have both parties to come to a compromise.
On the other hand, if the guests do not like you and you know it is not your fault, you should still stay polite. Even if you believe you did not do anything wrong, you should not start a fight with the guest. It is simply a part of your Airbnb business. Limit the conversation as much as you can. You do not have to try hard to be liked. Sometimes, they just dislike you for no reason.
However, if the guest does something inappropriate, you should ask them to leave. If the problem can be solved, avoid cancelling the reservation.
8. Stolen Items
Some of your items can go missing after the guest leaves. The first thing you should do is to be polite when dealing with such people. Never make accusations even if you have looked everywhere. Stay nice when asking where they left the item missing.
If you are sure that it is lost and someone took it, you can charge the person for the missing item, particularly if it is expensive. Meanwhile, if it is of little value, such as a towel or even some playing cards, you may simply mention it to them without charging the guests. You may not be able to do something about it and it surely is not worth your time.
Unpleasant situations can arise but it is always best to remain composed. Be a responsible host and stay calm when dealing with any problem.