Sydney is a coastal metropolis with over five million residents, making it the biggest city in Australia. It is famous for its glittering harbour and world-recognised landmarks.
As the gateway to New South Wales, it is not surprising that Sydney welcomes millions of tourists every year. Consider the following stats when deciding if Sydney is the ideal location to start or expand your Airbnb business:
There were over 40 million domestic and international visitors to Sydney during 2019.
The total nights spent by domestic tourists was 31 million. On average, they would stay 2.7 nights.
The total nights spent by international travellers was 82.3 million. On average, they would stay 20.3 nights.
Savvy homeowners are grabbing the opportunity to earn out of the thriving tourism in Sydney. This data revealed that there were 36,662 listings in the city with 62.5% (22,918) of the total number made of entire homes or apartments. Shared rooms comprised of 1.7% the listings while 35.8% were private rooms only.
Can you afford not to take advantage of the short term rental property market in Sydney?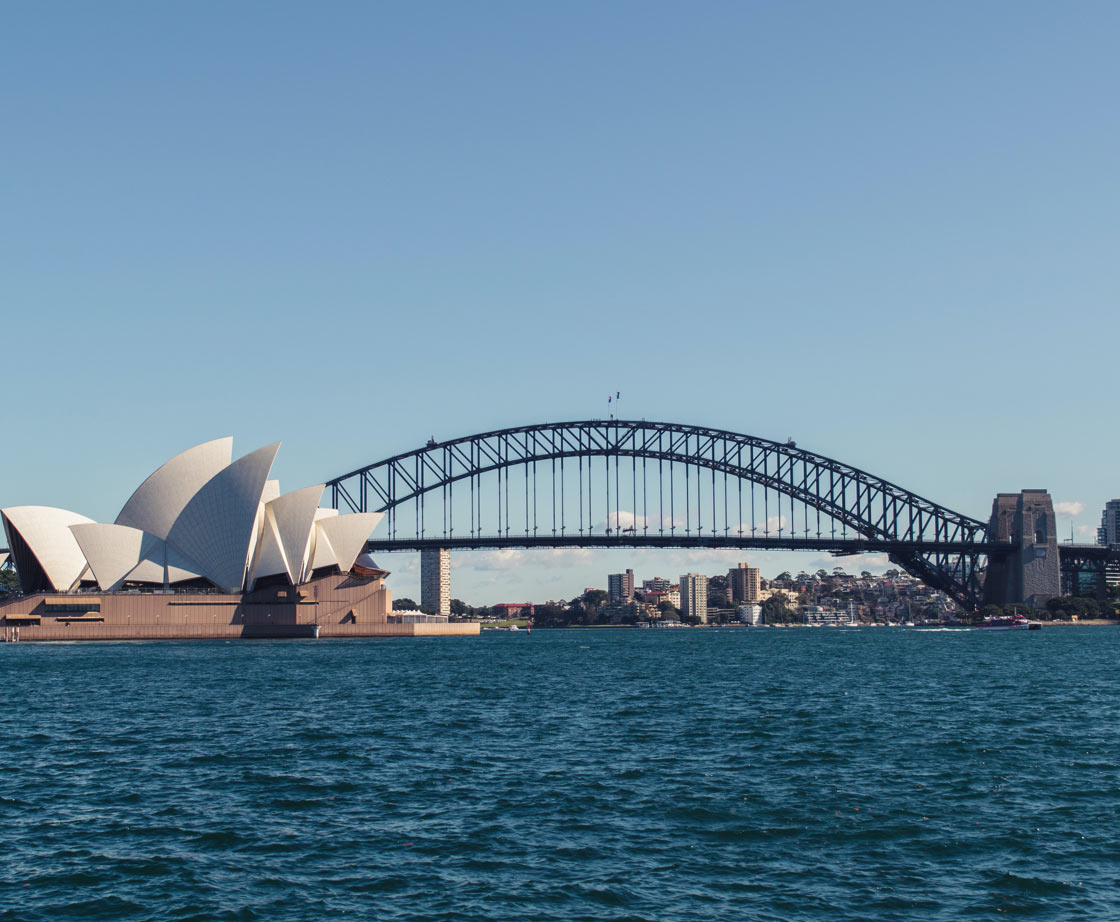 Why People Love Sydney
Sydney has many enjoyable things to offer, which is why tourists cannot get enough of it. People from around the world visit the country to witness the beauty of the city.
If you plan to invest in an Airbnb property, you should know about its well-loved hotspots. You can use them to entice more guests to delve into the Sydney experience. These include: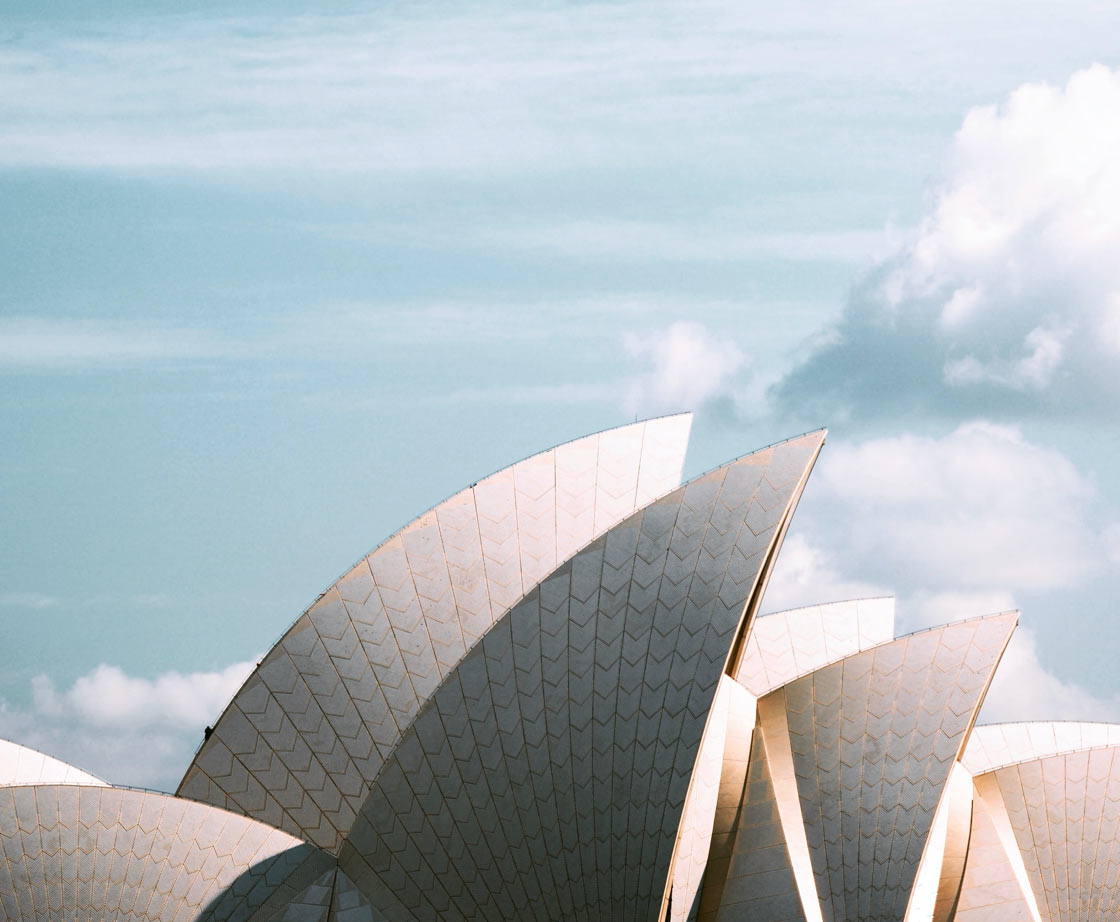 1. It has many iconic landmarks.
People around the world can recognise the Sydney Opera House with its armadillo-like shape. Sydney is also a wonderful place to explore, especially for those who like the waves. Bondi Beach is one of the must-visit sites where surfers, swimmers, and sun-loving people convene.
2. The local food and coffee can make travellers stay longer.
Cafes in the city are hard to match. The coffee is unique in Sydney, along with the food in restaurants. Foodies love the town, particularly when dining out. It is the best place for coffee, food, and even wine. The city also offers food and drink experiences from all over the world, including Greece and Italy.
3. Sydney has a captivating Aboriginal culture.
The oldest attraction in the city is none other than its rich Aboriginal culture. Its roots come from tens of thousands of years ago. This other side of the city is easily accessible, but the best option is through the Rocks Dreaming Aboriginal Heritage Tour. An Aboriginal tour guide will help travellers learn more about this ancient culture.
4. The city gets busier every year.
Whether you are a traveller or a homeowner planning to venture into the world of Airbnb, the busy calendar of the city will benefit you. As a tourist, you can enjoy different activities, including sports, festivals, and other events.
On the other hand, as an Airbnb host, you can take advantage of this time when tourists are flocking to the city. You have a much bigger chance of getting booked.
5. The city is full of day trip options.
The whole vacation can be spent exploring the city – and there would still be a lot left to discover. Visitors can also seek for a change in scenery. A short drive can already take you to other sites, including the Blue Mountains. Witness sweeping views of the valley and bushwalks filled with nature's gifts.
The Hunter Valley is a nearby region to travel around where delectable wine awaits. Driving southward will lead to the Minnamurra Rainforest where greenery and a wealth of species can be found.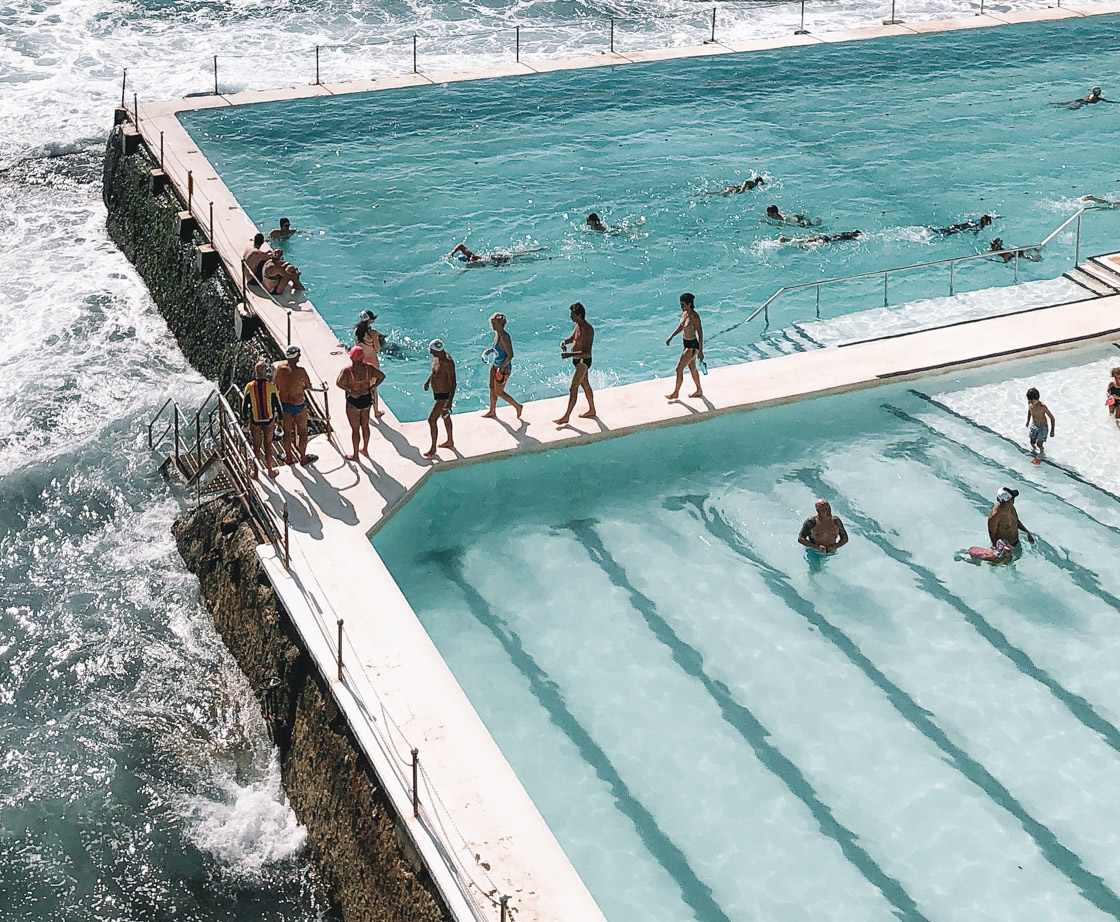 Investing in an Airbnb Property in Sydney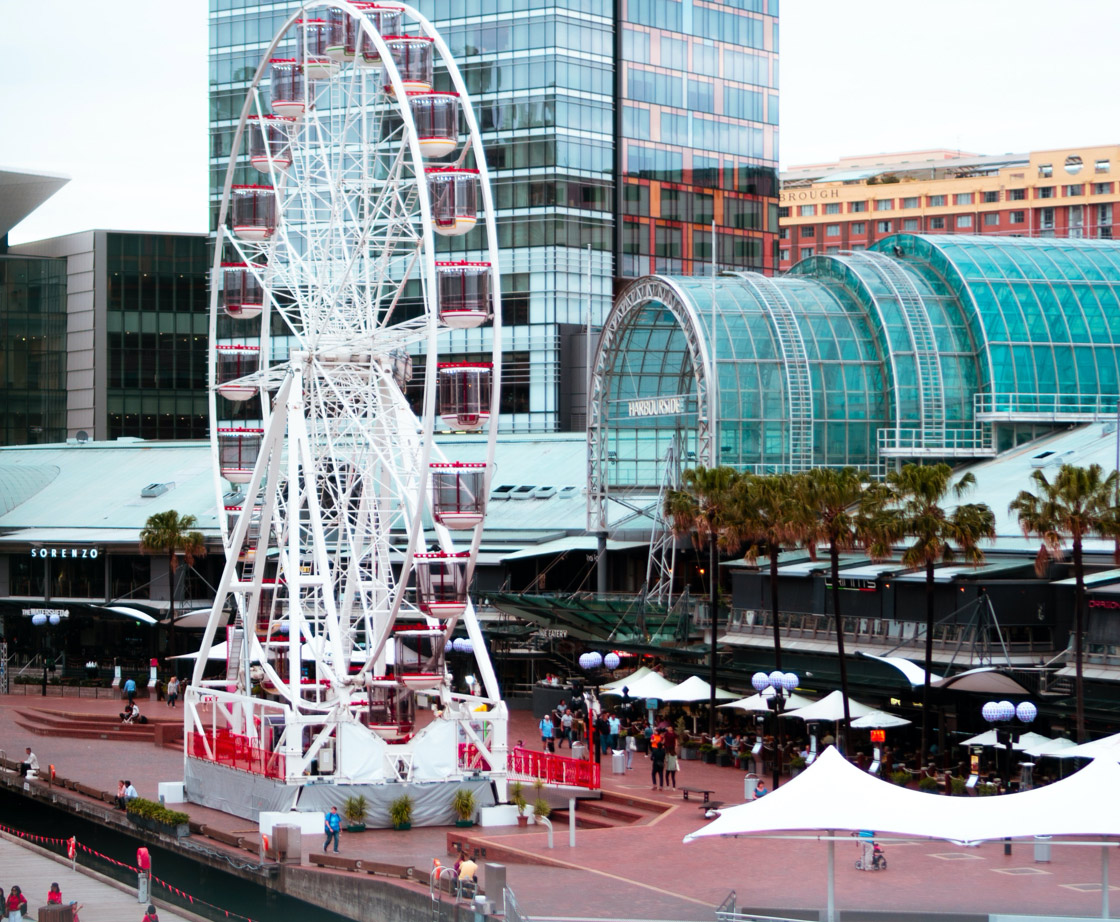 The number of listings in the short term rental market in Sydney continues to grow. One reason for this is the amount that Airbnb guests spend. According to statistics, travellers would shell out more than $1,800 for the duration of their trip compared to domestic tourists ($1,071).
These visitors also stay much longer than typical tourists, preferring to linger in diverse neighbourhoods throughout Sydney. The city is ranked in the top 10 of the most popular places, along with Paris, Tokyo, Orlando, Rome, and London, for booking experience. That alone will help you grow your Airbnb revenue quicker than you may anticipate.
The trick is to figure out the best areas in the city with the most active listings and best rates. Currently, the Inner City, followed by the Eastern suburbs and North Sydney (Mosman), has the most number of listings. However, there are suitable suburbs all over Sydney for your short term rentals.
Once you have decided that you will take part in the Airbnb sector, the next step is to find the best place to start. If you have no property in Sydney yet, the trick is to know where the tourists go. The city has always been one of the most visited places in the country. Therefore, it is not difficult to pick a location.
The surfing beaches are on the Eastern coast, along with the Harbour Bridge and the Opera House. It makes sense that this part of the city is a hit during summer. However, the best rates are not here but in the district of Fairfield, which has 85.7% of occupancy rates. The same study showed that the lowest hosting price is in Ku-ring-gai district, with only 43.8%.
When it comes to prices, Airbnb properties in Pittwater district earned the most with a nightly rate of $389 on average in 2017. Meanwhile, the lowest price per night was in Pennant Hills-Epping area, which only asked for $110 on average.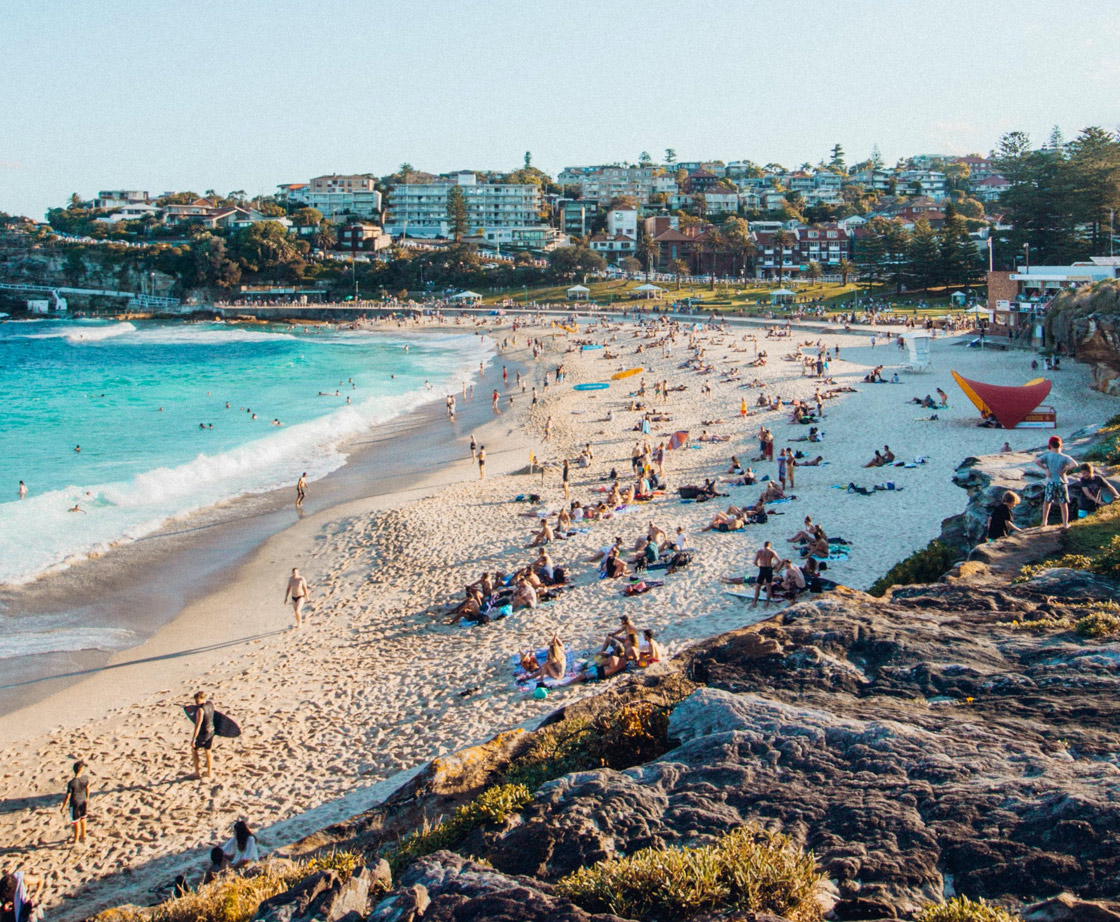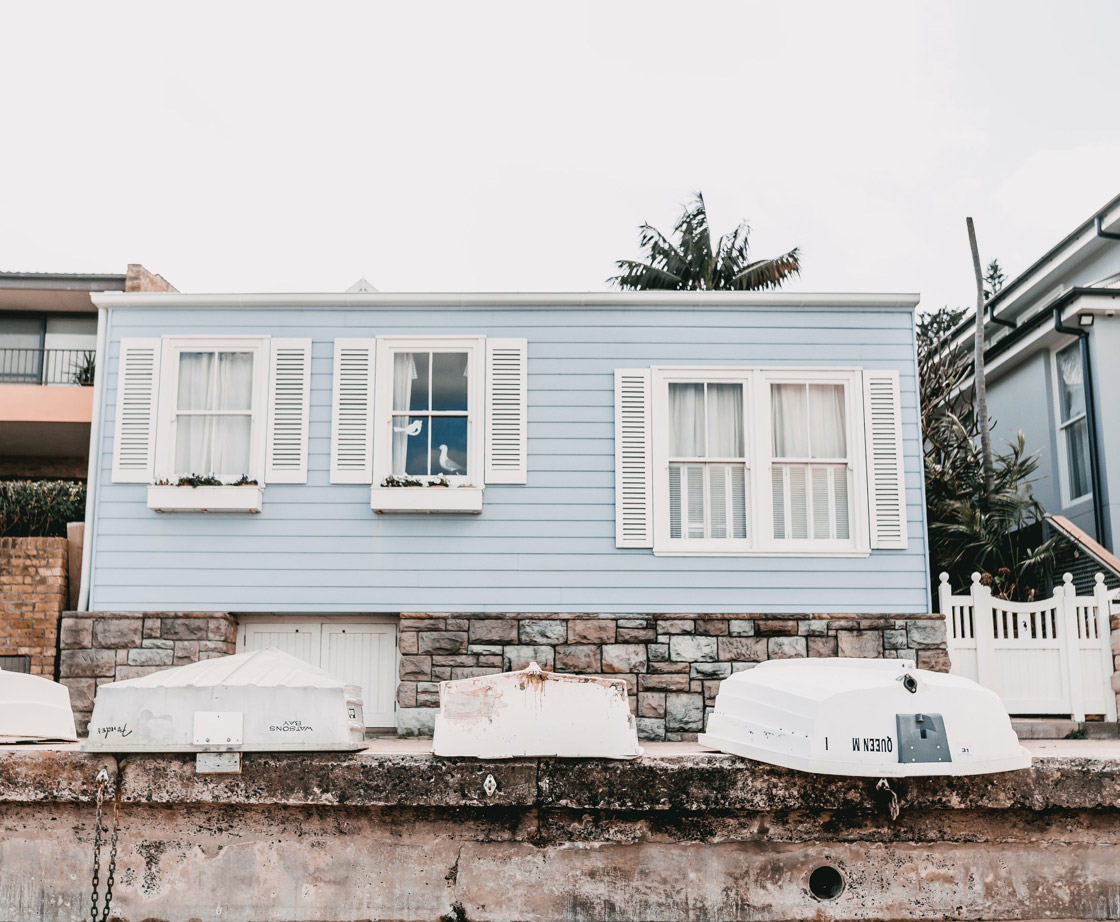 In Greater Sydney, the average price a house or apartment for rent $540 weekly. Therefore, hosts can earn about $2,340 monthly on average. If your home is in the CBD suburb, you can get $780 weekly ($3,380 monthly).
Comparing this amount to short-term rentals, including Airbnb, the nightly rate is $296 with a 70% occupancy rate, which is around 21 nights every month. Multiply the number of nights to the average nightly rate, and you get $6,216, which is $2,836 more than long-term renting. All are average figures.
The more nights your home is available, the better. Even beginner hosts can compete with other Airbnb properties in Sydney. Since most of them are only willing to accept guests up to 180 days yearly, you can add more openings to your Airbnb calendar.
It does entail more work, including handling the guests' bookings, welcoming new arrivals, and even improving your home. You also have to worry about the utility bills, along with other upfront costs. However, the same thing can be said with long-term renting. You also need to care for your apartment or house.
Get Started Today!
It is easy to see why homeowners pick short-term over long-term letting. There may be extra work for you, but there is an answer to that. You can turn to a property management company that will take care of your hosting requirements.
Are you ready to embark on an Airbnb business? Explore your options in Sydney with the help of BnB Hosts. Let the experts oversee your Airbnb property management in Sydney.
We will also help determine which type of letting is best for your location. Call us now on 1300 271 427 to get started!
Contact us
If you have a question or would like further information, fill out the contact form and we'll get back to you within 24 hours.
Alternatively, please call us on 1300 271 427 for instant service.