Perth welcomes more than five million visitors every year. From July 2018 to June 2019, the city saw the highest number of tourists and visitors ever. Over 5.7 million gathered to see its beauty. Of these, 924,000 were international tourists, while 4.7 million were domestic visitors. Most of these individuals stayed overnight.
Domestic visitors increased by 91% between 2009 and 2019. On the other hand, international visitors surged by 42% in the same period. With a huge influx of travellers, Perth is perfect for short term rentals.
What do these statistics say about Perth? The city is now well-recognised across the country and around the world. It has climbed to the fourth spot of the most popular destinations for local visitors in 2017. In the same year, Perth was ranked 5th as the favourite of international visitors.
According to Tourism Research Australia, tourists spent more than $5 billion when they travelled to Perth from July 2018 to June 2019. Of these, $1.8 billion were from foreign guests while the rest came from Australians from other locations.
The growth in the number of local and international visitors shows that Perth offers a profitable opportunity for those who want to try short-term rentals.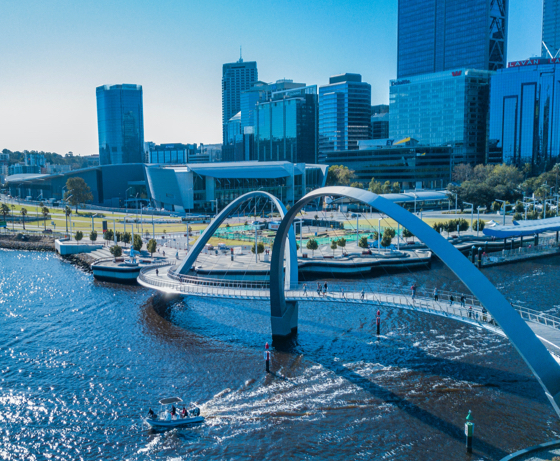 10 Reasons to Love Perth
Perth can be summarised in one word: wonderful! It has a perfect size – neither too big nor too small. It has everything you could ever want in a modern city. From world-class museums, to amazing restaurants, to amazing scenery, you will find it all here.
Here are even more reasons why Perth is a top tourist destination in Australia: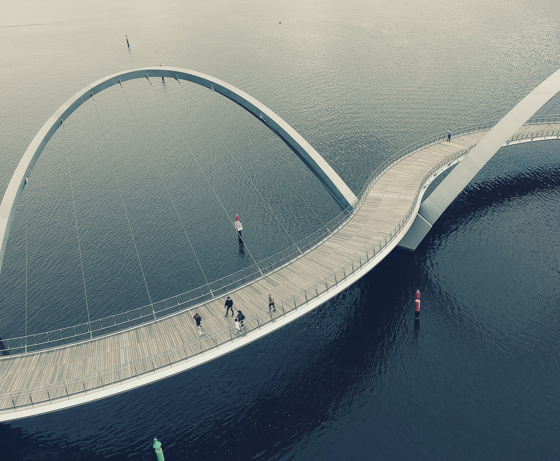 You can walk around most areas. Exploring the city centre can take just a day!
There are no overcrowded areas. If you want to escape the madness of Sydney or even Melbourne, you can go to Western Australia's capital instead.
Are you longing for the sun? Perth is the country's sunniest city with about 265 days of warmth and light. Plus, spring and autumn are a great time to visit because of the pleasant weather.
Water is everywhere in the city. There are so many places to visit, including the Swan River and the Indian Ocean.
With bodies of water in Perth, water sports fanatics can go surfing, swimming, sailing, or frolic in the sands.
Inland offers hilly areas, which are fantastic opportunities for those looking for some sightseeing adventures.
Perth is a great place to go if you wish to educate yourself about Aboriginal history.
There are plenty of areas to go to. Perth is up and coming with its heaps of edgy cafes, vintage shops, exciting events, and multicultural eateries.
Perth is where people can experience a strong community feel.
The city has astounding natural beauty. Just two hours south, you will find the world famous Margaret River wine region. Up in the north, the Cervantes beaches are waiting. There is also the Nambung National Park, which is home to the Pinnacles Desert. Travelling inland will take you to York with its breathtaking canola fields.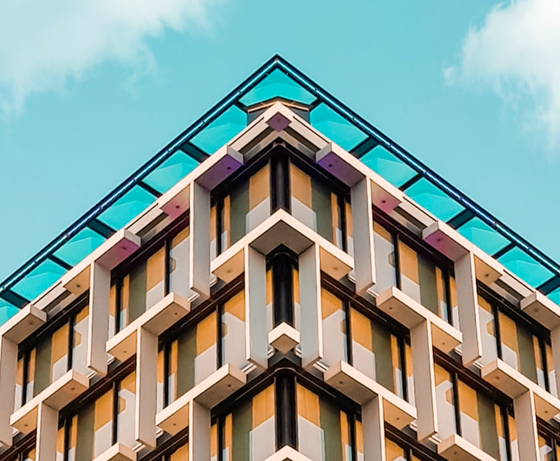 Why Perth and Airbnb are a Perfect Match
In the first few months of 2017, there were more than 8,000 Airbnb listings in Western Australia. Most of these properties were located in the state capital, Perth. By the middle of 2018, Perth saw an increase to 11,000 properties listed on Airbnb. The short term rental platform also announced that many hosts in this area were raking in $100,000+ annually.
Many were offering their entire suburban homes ready for short-stay accommodation, whilst others were leasing properties they didn't even own through a proven property management concept.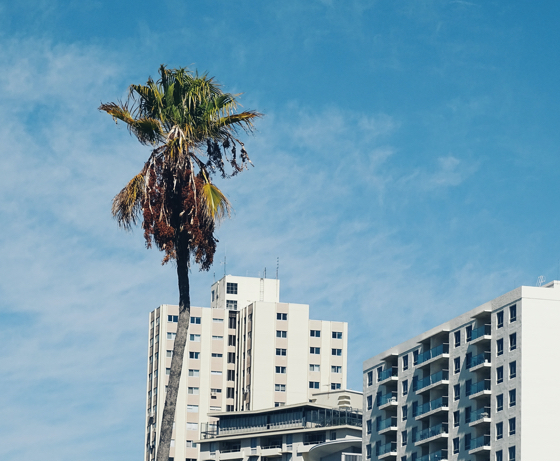 The Airbnb community continues to grow in Australia. One of the main cities with a thriving short-term rental opportunity is Perth. Many of the listings are an entire home or apartment. Some people, including those who live somewhere else in the country, choose to rent a property in the city to rent it out to other people via Airbnb.
What do these hosts see in Perth? With the city welcoming numerous travellers and visitors from the country and the rest of the world, it is easy to see why Perth has low vacancy rates. The short-term rental market has seen an increase in its activities. Supplies are lower, but the average leasing times are faster.
Additionally, the mining and construction sectors are booming. They help strengthen an already bolstered economy. If you are among those who are careful in investing, you will be glad to know that Perth has a stable real estate market for almost a decade now.
Long-term or standard rental terms are still thriving in Perth. You may be considering going for this route. On average, the rent return for a property with two bedrooms is $450, which can give you a monthly income of about $1,950.
However, those looking for more returns on their investment should opt for the short-term rental market instead.
Here's why.
If you rent out a two-bedroom property with two bathrooms, you can earn $157 per night on average. The occupancy rate is revealed to be around 72% in Perth, which means you have a high chance of getting booked 22 nights every month. In this case, you can earn $3,454 monthly if your property meets the average model.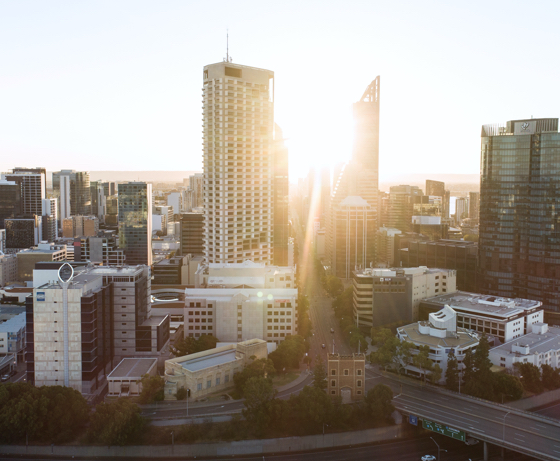 It is easy to see the huge difference between long term vs short term earning potential. In the former, you get approximately $1,950, while short-term renting offers you $3,454. You get $1,500+ more if you rent out your place with a nightly rate. That is the beauty of short-term rentals.
You get flexibility as well. You can choose to rent out the property for several nights in a row and take a break during specific days. With long-term renting, you have no choice but to let the tenant take over the property – even when you wish to use it.
Get Started Today with BnB Hosts
Airbnb and short-term rentals are a different ball game, especially compared to long-term rentals. The idea is simple. If you have an additional room in your house, you can rent it out. If you have a spare property, then you can certainly earn more!
Running an Airbnb property is not limited to those who already have an extra room or house. You can start a short-term venture by renting a property in Perth, which you will rent out to Airbnb guests.
It may sound complicated, but BnB Hosts is here to help. We have properties readily waiting for you, and we will find guests that will occupy the property as well. We study the local market conditions before you begin. This way, we can give you a genuine insight, along with choices for the best property or location that matches your investment criteria.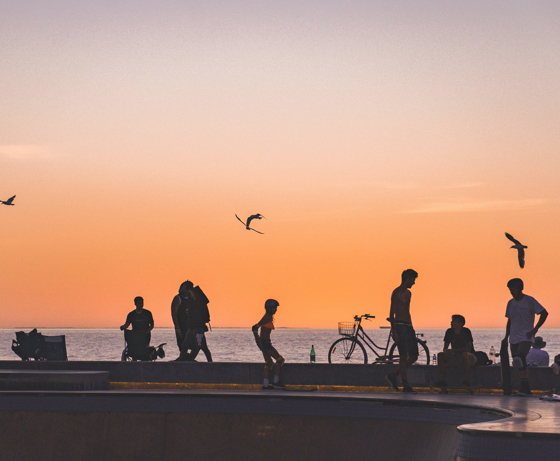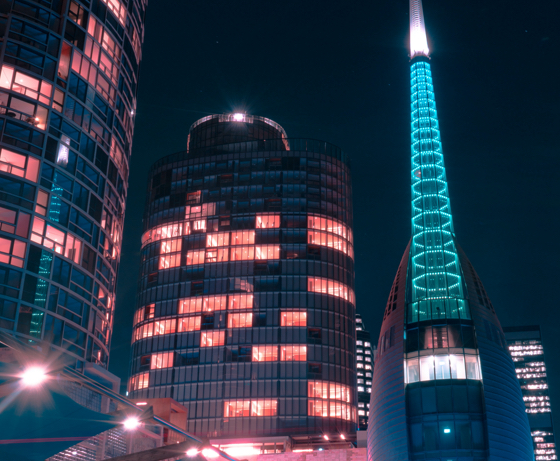 BnB Hosts provides end-to-end service, from offering you a suitable home in Perth, to freshening up the space to making sure guests feel comfortable.
BnB Hosts is comprised of a team of experts who have been in the short and long-term rental industry. We will walk you through the entire process, ensuring that you get the most out of your investment.
We give you real numbers and information. For every property owner or host, we help evaluate potential earnings vs income goals. Unlike other companies, BnB Hosts will discuss with you the earning potential of your property while considering expenses, such as electricity, utility, and other charges.
Are You Ready?
We take the first step by determining whether your property will flourish in the short-term or long-term rental market. At BnB Hosts, we offer Airbnb property management Perth residents trust. As property managers, we are committed to maximising your rental returns.
It is an exciting time to start your Airbnb venture. Let BnB Hosts lead you to the right path. Contact us today to enjoy the many benefits of running a short-term rental in Perth.
Contact us
If you have a question or would like further information, fill out the contact form and we'll get back to you within 24 hours.
Alternatively, please call us on 1300 271 427 for instant service.