Noosa enjoys a massive influx of tourists from 2018 to 2019 with more than 976,000 international visitors. The local government knows how important tourism is in the area, which is why it has decided to focus on overseas visitors.
Noosa will soon have more paid parking and limited ticket sales during special events. The goal is to prioritise overseas visitors in this Sunshine Coast town. Therefore, it is a great time to take advantage of the short-term rental market.
In recent years, Airbnb and other online accommodation share economy platforms have seen a drastic increase in the number of bookings. Since Airbnb launched in the country, listings have reached more than 130,000 properties, representing 3.5% of all whole-home rental accommodation.
In February 2018, a report showed that the number of Airbnb listings have increased by 87% across Australia in just the past year. Noosa, being one of the most popular regions in the region, has helped develop and grow the tourism industry, amounting to $940 million in total visitor expenditure.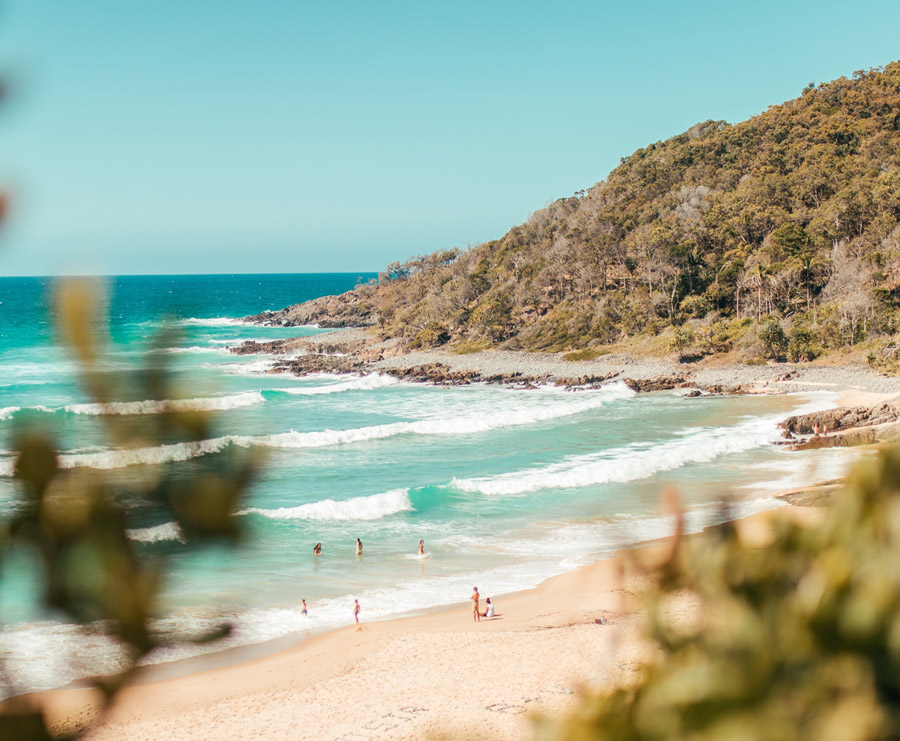 Why People Love Noosa
Noosa is one of Australia's most popular tourist destinations (for both domestic and international visitors). With its great beaches, relaxed lifestyle, huge array of natural attractions and fantastic year-round weather, it continues to surge in popularity.
Strolling Hastings Street which runs in the same direction as Main Beach, one of the few north-facing beaches in the east coast
Visiting the 4,000-hectare Noosa National Park where you can also find the breathtaking Noosa Fairy Pools
Enjoying a relaxing day at any resort's spa
Seeing the ever-peaceful Noosa Everglades, which is a protected area and is one of the only two Everglades in the world
Touring around with the Noosa Woody, which is a restored 1946 Ford Woody used during the Great Depression
Witnessing the Laguna Lookout, another feature in the Noosa National park with views of the surrounding area, ocean, and hinterland
Eating out at a wasabi restaurant and bar where you can find top-tier Japanese food and wasabi sourced from the Honeysuckle Hill farm
Journeying through the waters on a gondola, which was built in Brisbane to venture into the man-made residential Noosa River canals
Of course, the visit to Noosa is not complete without experiencing the beautiful beaches in this town. The beaches are the main attractions in Noosa, including the serene Main Beach, local-loved Little Cove and Tea Tree Bay, and surfing destinations First Point.
Why It is the Perfect Spot
for Investing in Airbnb
The introduction of accommodation share economy platforms online has allowed Noosa visitors to find the best rental choice for them. Property owners also see the benefit for them.
Instead of just leaving their homes unattended and empty, they can earn money out of their properties. The increasing number of visitors that stay for the night in this holiday destination shows that there is a huge demand for accommodation.
The latest data shows that visitors needing overnight accommodation has surged in Noosa.
There are permanent rental properties and hotels in the area as well. However, because of their expensive rates, many people opt for Airbnb rentals instead. Property owners in the area also choose to use their available space and turn them into short-term rentals. The useability, convenience, accessibility, and simplicity of using Airbnb make this choice more appealing than long-term rentals.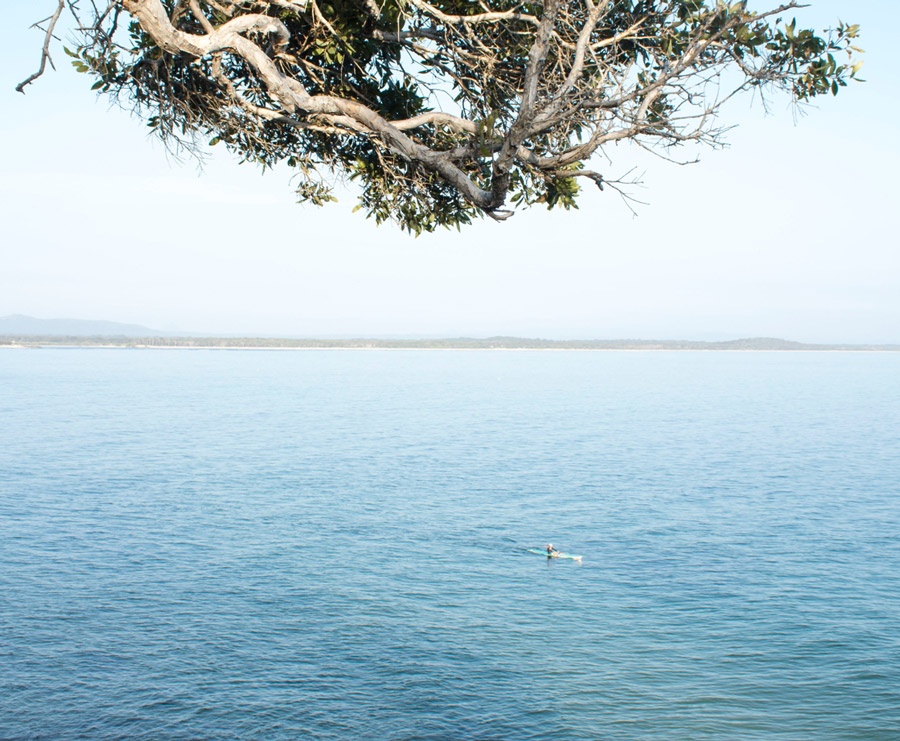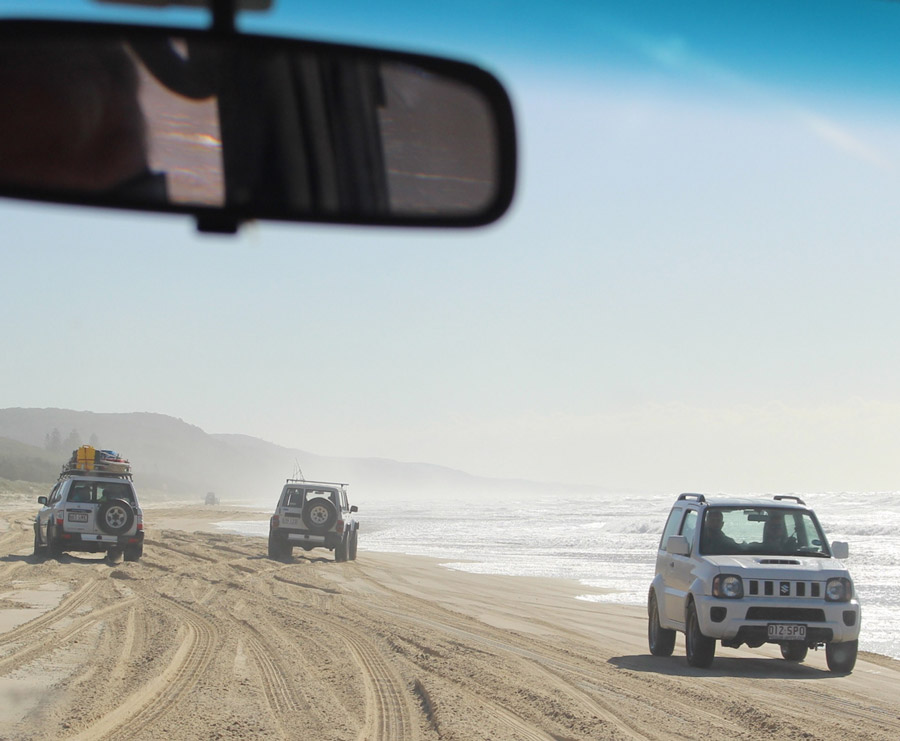 The trend is evident. More and more people visit to have a good time in Noosa and find a place to stay for the night. Even the local government recognises the impact of short-term letting in the area.
If you have a property in this town and you are constantly away, why not take this opportunity to earn from it? Even better, you can accomplish many tasks without lifting a finger.
Leave all the hard work to BnB Hosts, the premier Airbnb management company in Australia. All you need to do is to provide us with information about your Noosa property and you will get a free assessment of your projected income.
It is not difficult to advertise your property in Noosa and find potential guests. However, with many other competitors in the area, you need the help of pros in promoting and marketing your Airbnb home.
We will sort it all out for you, along with guest bookings and enquiries. One thing that will set you apart from the rest is that your home will be genuinely and effectively managed by our letting professionals.
BnB Hosts is a boutique holiday rental business that will develop and nurture your home in Noosa. You can list your rental with us and we will take care of the rest. Get in touch with us today to start your Airbnb journey!
Contact us
If you have a question or would like further information, fill out the contact form and we'll get back to you within 24 hours.
Alternatively, please call us on 1300 271 427 for instant service.